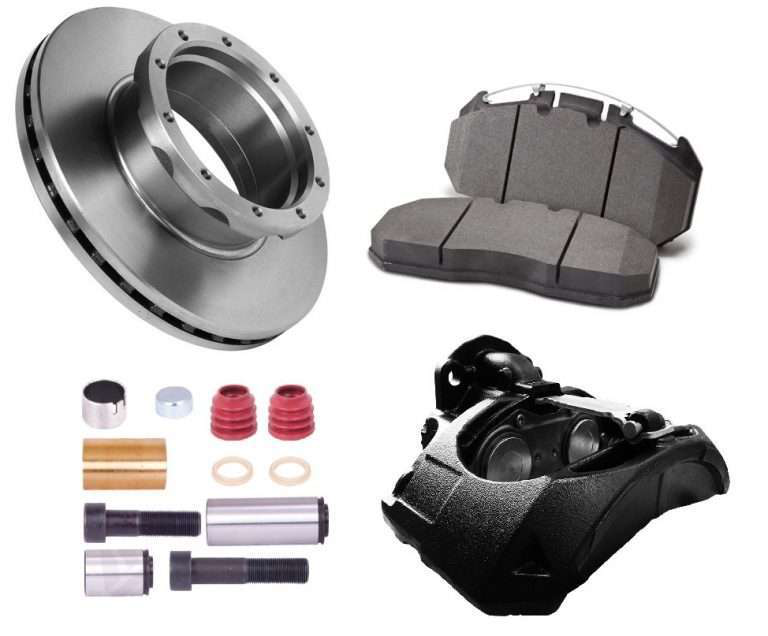 DuraBrake introduces its expanded all-makes air disc brake program for heavy-duty truck and tractors.
The program covers most major OE air disc brake products. The line covers brake systems from Bendix, Knorr Bremse, Meritor, WABCO, Haldex and Hendrickson and includes rotors, disc pad sets and caliper guide bolts and seals.
The rotors and pads meet FMVSS 121 requirements, DuraBrake says.