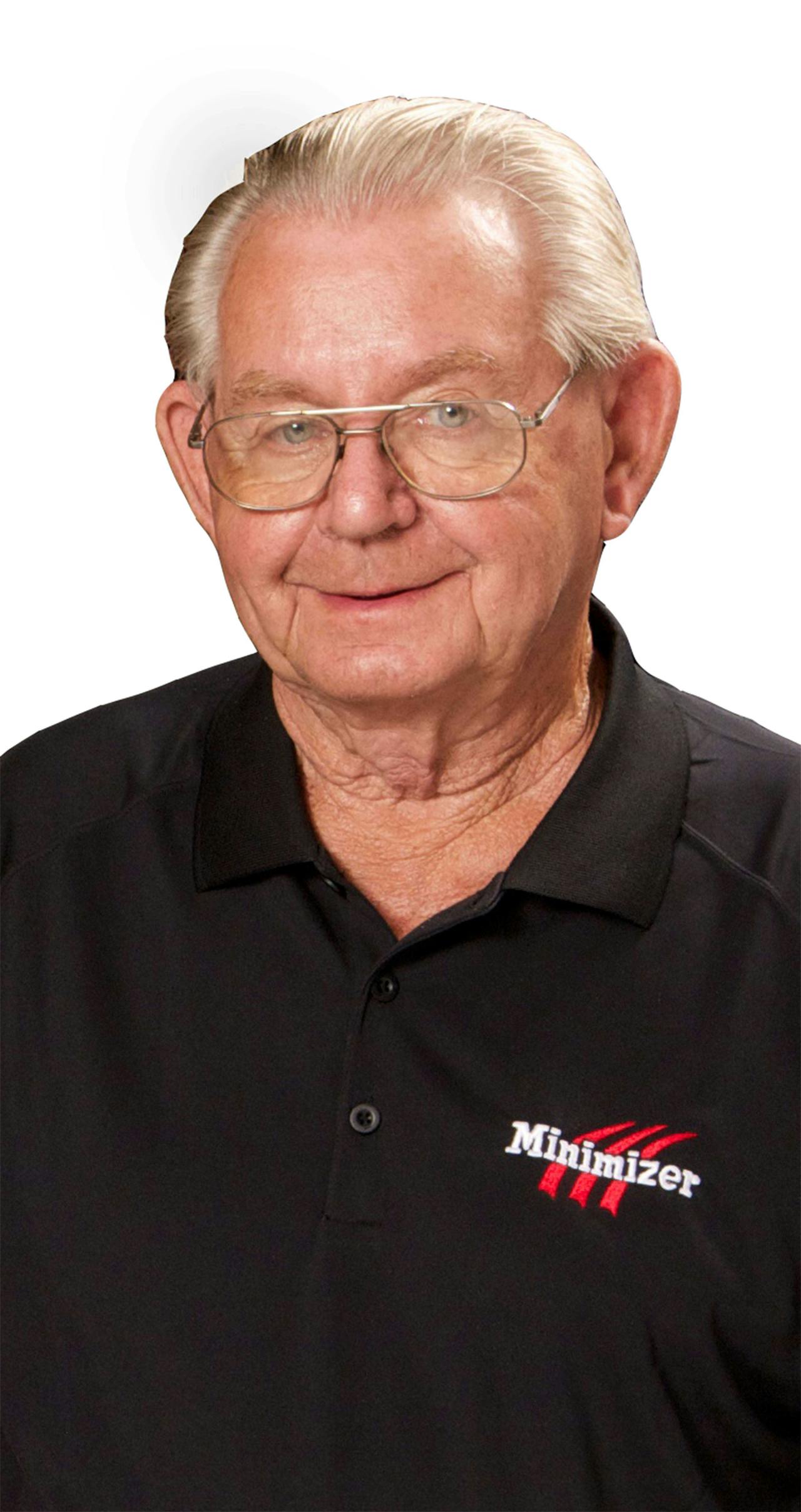 Minimizer founder Dick Kruckeberg and his son, current Minimizer CEO and Chief Visionary Craig Kruckeberg, have been named 2017 Citizens of the Year for Blooming Prairie, Minn.
"What a fantastic honor," Craig Kruckeberg says. "My father and I are truly humbled by this award."
The Blooming Prairie Chamber of Commerce presents the BP Citizen of the Year award annually, with Chamber members submitting names based on community involvement and charity.
"We have a lot of great people in Blooming Prairie who do a lot of wonderful things," BP Chamber Executive Director Becky Noble says. "[Dick and Craig] have started a wonderful business for which we are all very grateful."
"We've always made it a point to give back to the community," Craig Kruckeberg says. "My father prioritized charity work, and it's something very important to me."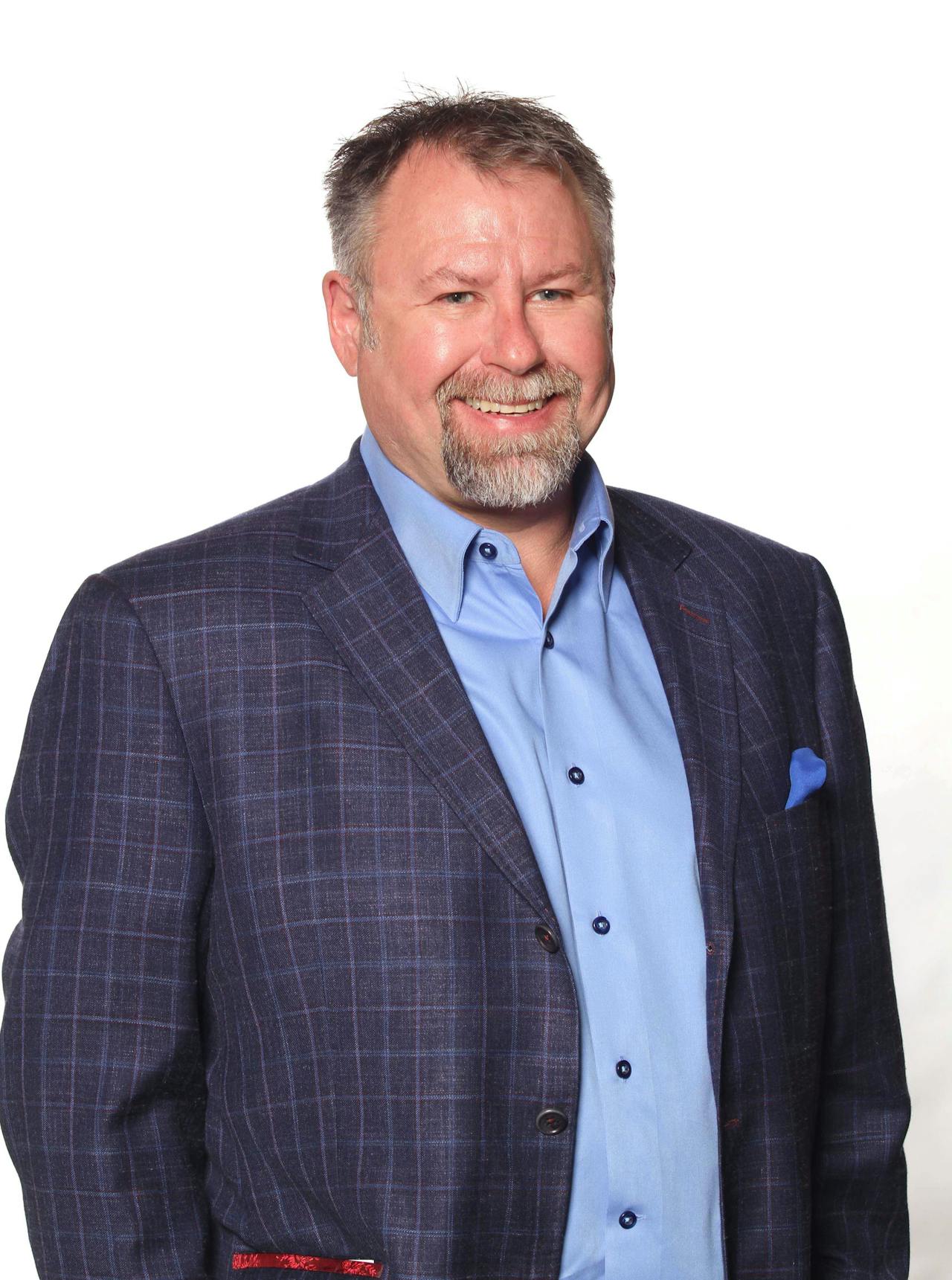 The Kruckebergs are the face of Minimizer, founded by Dick Kruckeberg in 1984. Dick, a former truck driver, started his company with the invention of the poly fender. Craig purchased the company from his father in 2006, and immediately increased Minimizer's marketing budget, leading to bigger sales and a bigger brand, the company says.
"With our success, we're very fortunate to be able to give back to our local community," Craig Kruckeberg says. "The recognition makes me a little uncomfortable, honestly, but folks tell me that if people see one person or one company giving back, maybe others will donate their time or money."
The recognition banquet honoring Dick and Craig Kruckeberg will be held Jan. 18, 2018, at the BP Servicemen's Club.