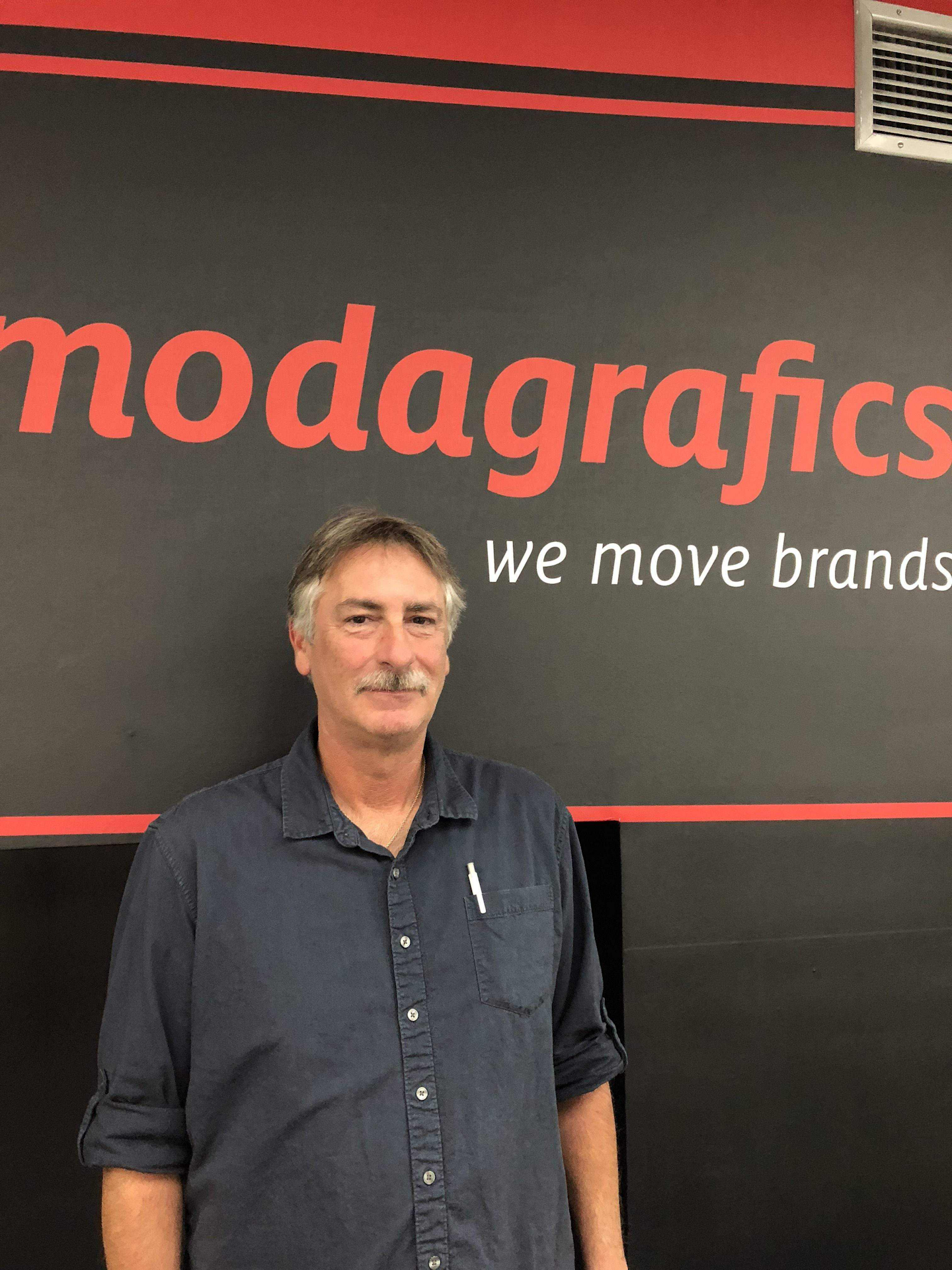 Dan Donegan has joined Modagrafics as operations director. The Rolling Meadows, Ill.-based fleet, retail and decor graphics company helps corporate customers integrate brand-marketing campaigns from coast-to-coast and throughout Canada.
Donegan has 23 years of print industry experience. He was the technical operations/prepress manager at Moore-Wallace Printing, a division of RR Donnelley, for 10 years where he managed production, including customer service and planning, prepress and color management functions. For the last 13 years, he directed operations at Printing Specialties in Arlington Heights, Ill.
"I knew from the moment I met Dan that he would be the right person for this job," says Paul Pirkle, Modagrafics president and CEO. "His entire career has been spent in the printing industry at various levels of customer service, prepress, production and manufacturing, and he embodies the core values of our company. Dan's experience will give Modagrafics a dimension that will drive the business forward and facilitate our growth and continued innovation."
"With ink-on-paper on the decline, I looked for an opportunity which I could utilize my print and management experience in a more dynamic growth area within the print space," says Donegan. "Once I met with the Modagrafics leadership team and witnessed what was happening here, I was excited about the opportunity."
Modagrafics says it spent the majority of 2017 investing in upgrading its equipment, technology and employee training. It is Donegan's goal to continue the push forward as Modagrafics expands work with current clients and wins new business.
"I am extremely excited to be part of this team," he says. "I want to gain a thorough knowledge of our press and post-press technical processes as quickly as I can. Moving to a digital approach, with a hands-off process from printing to shipping, is very impressive to see. By removing processes from the equation, it is a huge benefit for customers with faster delivery and minimal quality control issues."