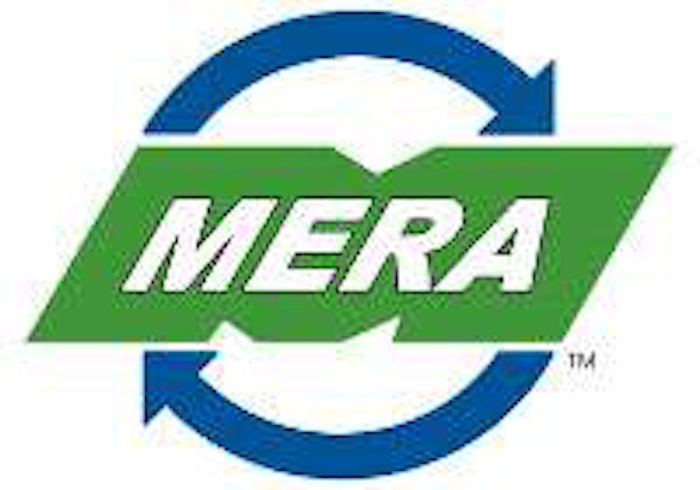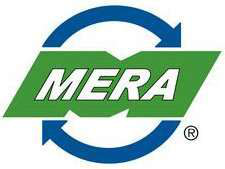 MERA announced Thursday it has updated its brand descriptor to MERA – The Association for Sustainable Manufacturing. MERA says the shift better reflects the vision of the organization and the position of its members in the marketplace.
"Remanufacturing, which we simply define as manufacturing with reuse, is sustainable by definition and responsible by design," says MERA President and COO John Chalifoux. "Our intent is to highlight the corporate social responsibility of manufacturing companies that produce high-quality goods a second time by reusing materials and conserving embodied energy in existing products."
MERA membership includes well-respected companies from diverse industries, regardless of the term used to describe an industry's leading sustainable manufacturing process. In the automotive and commercial vehicle sectors, the term is remanufacturing. In aviation and aerospace, the process is called maintenance, repair and overhaul (MRO); in electronics, refurbishing is the established reference.
No matter the industry, for generations to come, MERA says all manufacturing will be driven to reuse as much as possible. Today, remanufacturing and similar forms of sustainable manufacturing yield products that are as good as or better than new, all while minimizing the impact on the environment, MERA adds.
"This is a new era for MERA," says MERA Chairman David Overbeeke, who also serves as president and CEO of Brake Parts Inc., and as a board member of Remy Power Products. "Our members are leaders in the circular economy, and with this announcement, we will be able to more clearly communicate both their manufacturing expertise and environmental stewardship.