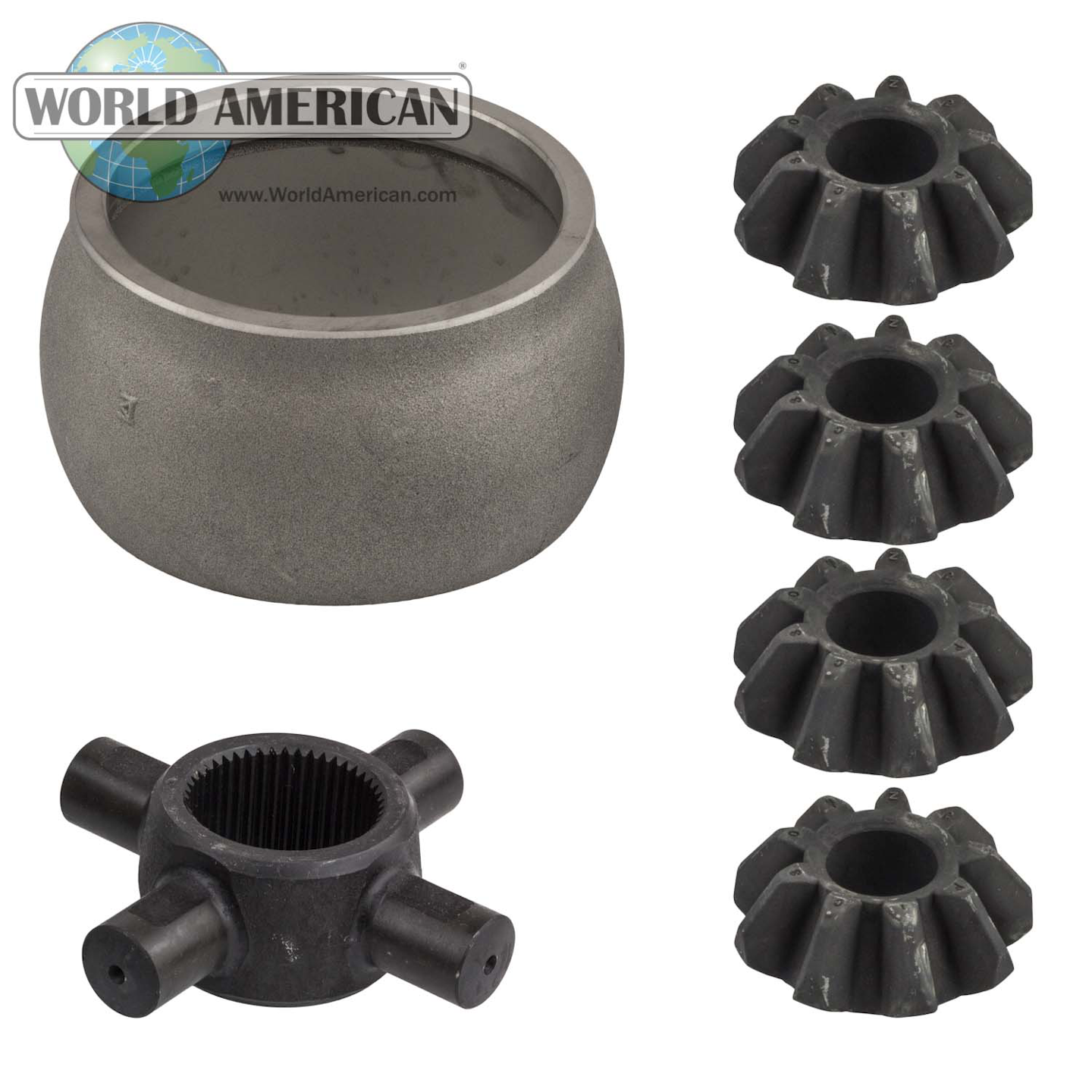 World American has added a number of OE and replacement Meritor differential components and gears to its heavy-duty product offering.
The 13 product numbers include adjusting rings, gear sets, side gears, inter axle differential assemblies, input shafts without pumps and driven gears. Ratios for the gear sets include 4.10, 5,86, 6.14, 6.43 and 6.83.
"Due to increased customer demand, we are expanding our line of replacement Meritor products," says Scott Babich, vice president of Heavy Duty Sales.
The new components are in stock and ready to ship today, the company adds.