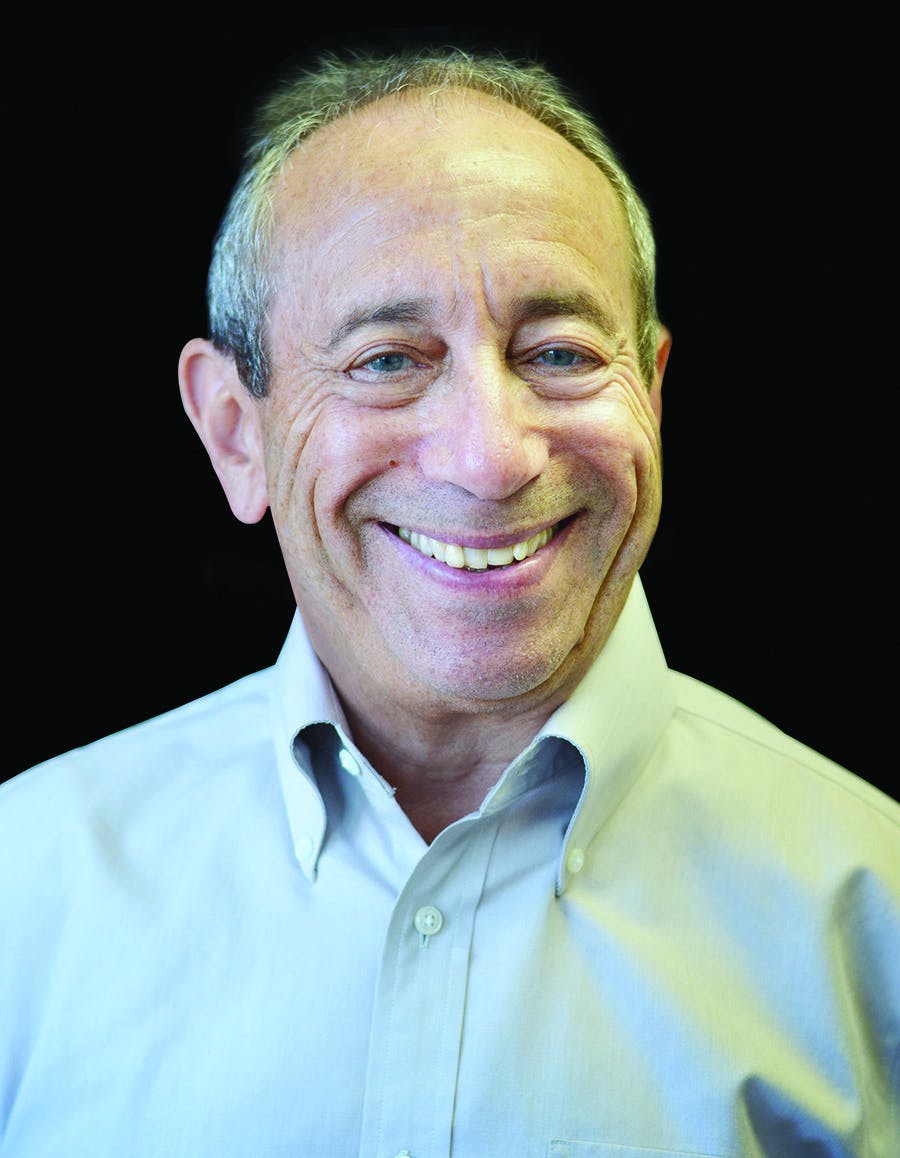 For the sixth consecutive year, Tom Marx, partner, Hart Marx Advisors, will be a featured presenter at the 2018 University of the Aftermarket Heavy Duty Leadership program.
Heavy Duty Leadership is a cornerstone in the University of the Aftermarket's efforts to foster the development of a new generation of visionary executives who will help drive the heavy-duty aftermarket to new levels. The program is an intense and intellectually challenging one-week residential executive development program designed for early-to mid-career management and heavy-duty truck professionals in all market segments. It will be held July 8-13, 2018, at Northwood University's campus in Midland, Mich.
During his upcoming presentation, Marx will provide industry leaders insight on how to successfully navigate various changes inside and outside of their businesses. He will lead a session titled "Heavy Duty Mergers, Acquisitions and Ownership Changes: A Survival Guide."
"I am pleased to have the opportunity to provide this 2018 class of future industry leaders with a kit of important tools for surviving and thriving in the constantly evolving world of the aftermarket," Marx says.
Marx's session will examine the climate of today's consolidating marketplace, providing young executives with the knowledge they need to face real-world scenarios. Hart Marx Advisors says Marx will explore the inner-workings of M&A transactions, with a focus on the differences in valuation and multiples between public and private companies, as well as small and large companies. He also will discuss trends in market dynamics that drive consolidation as well as the difference between strategic and financial buyers – looking at their metrics and motivations, the company adds.
For more information about Heavy Duty Leadership, and to register, please CLICK HERE.