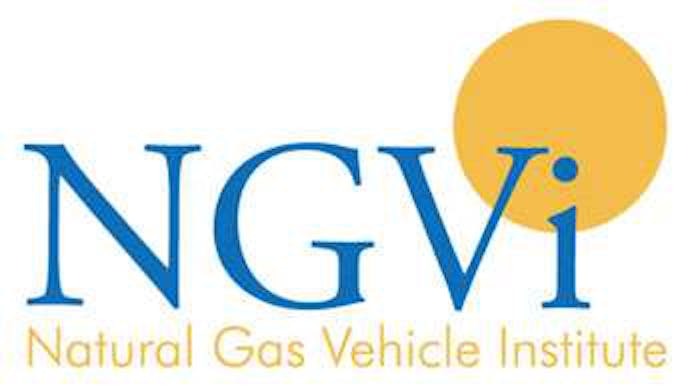 The Natural Gas Vehicle Institute (NGVi) announced Friday only two weeks remain for interested parties to receive its summer discount of 25 percent on its upcoming e-learning courses.
NGVi states the 25 percent discount is available for five courses: Natural Gas Vehicle Driver and Fueling E-learning; NGV Essentials and Safety Practices E-Learning; Essentials of CNG Station Planning, Design and Construction E-Learning; Essentials of CNG Station Operation and Maintenance E-Learning; and CNG Fueling Station Codes and Standards E-Learning.
Each course is said to offer participants in-depth training from the comfort of their own computer for anyone ranging from NGV drivers, vehicle technicians, or supervisors to fueling station maintenance technicians and station designers.
For more information on each course, and to register, please CLICK HERE.