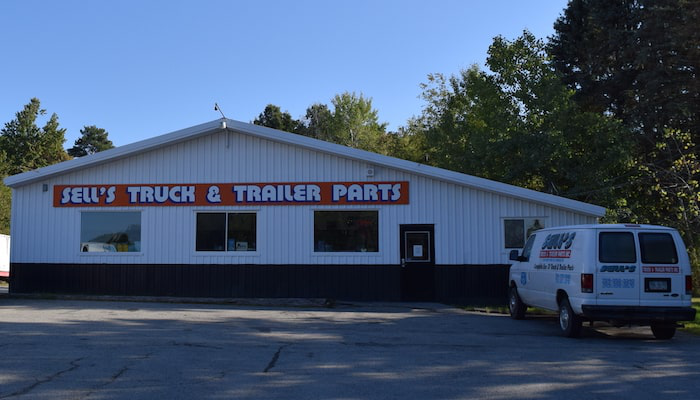 Point Spring & Driveshaft Co. announced it has acquired the operations of Sells Truck & Trailer Parts.
Sells is based in Sarver, Pa., and the acquisition brings Point Spring to nine locations — seven in Pennsylvania, one in West Virginia and one in Ohio.
"Our primary objective has been, and always will be, to provide an outstanding customer experience that exceeds expectations in every way. It is a way of life for us," says Sean Ryan, president, Point Spring & Driveshaft. "We are looking forward to being your partner and hope to have the opportunity to continue to earn your trust and your business."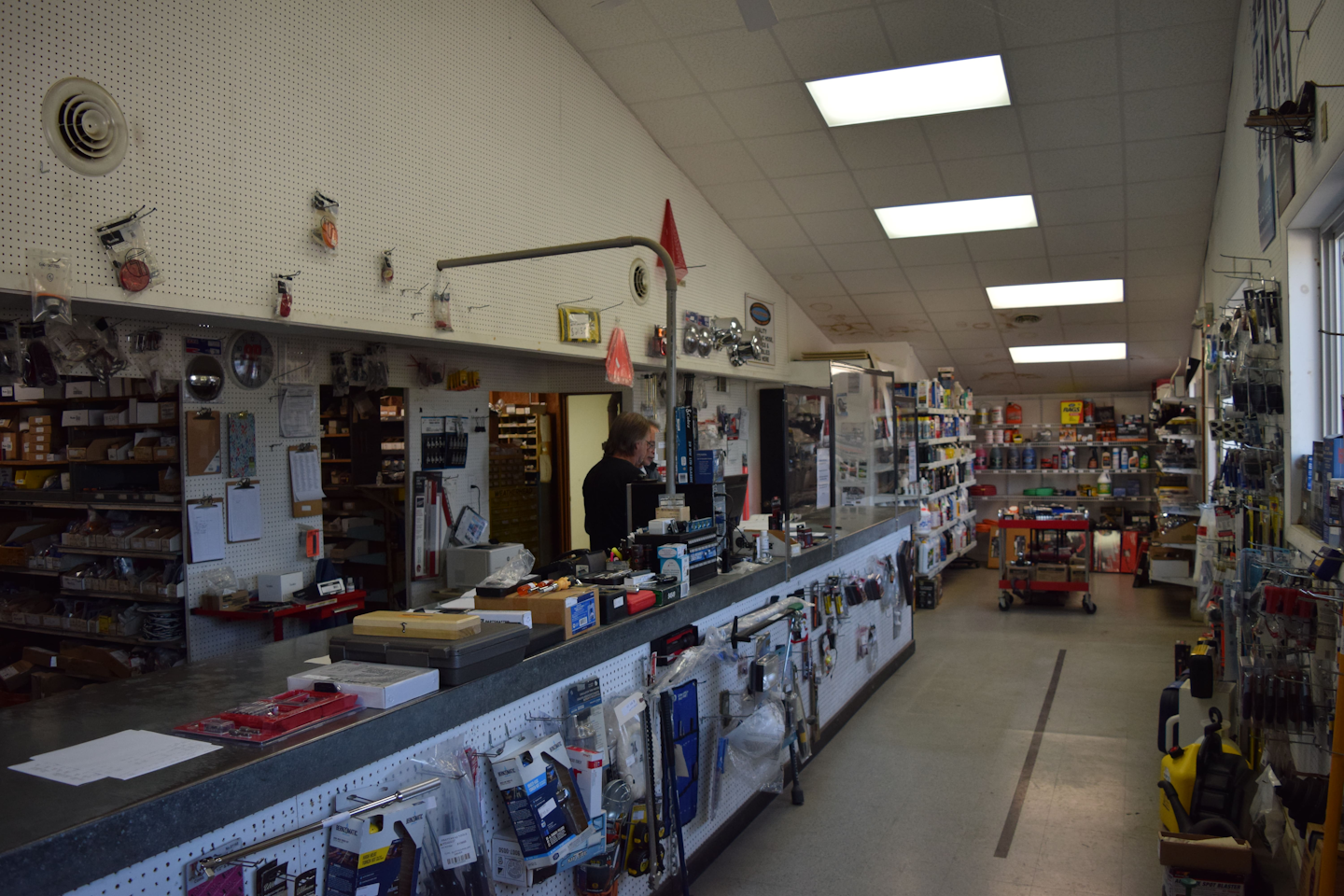 The company says it plans to maintain the physical presence and the employees in Sarver while adding certain products and services soon, such as daily delivery available out of this store. Point Spring plans to assign outside sales representatives to the territory to help diagnose and troubleshoot. Also, the company will expand the offerings available out of the Sarver location.
"We like to say that we can sell you anything that a dealership can sell you other than a new truck," Ryan says.
"We view this geographic expansion as benefitting our customers, new and existing. It continues to be our goal to provide outstanding service to our customers and be a leader in our industry by partnering with top quality vendors," he says.