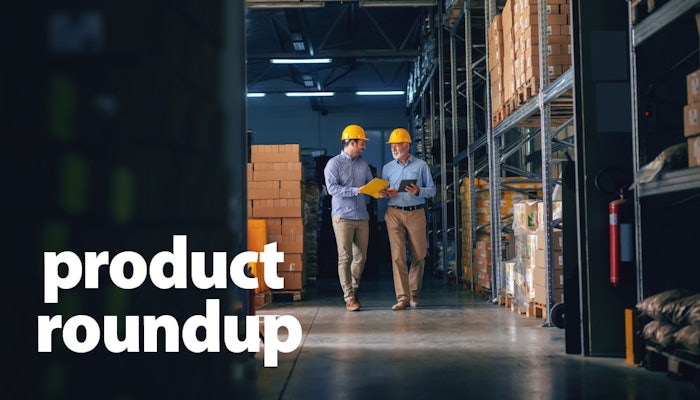 Here's a glimpse at the new products introduced to the trucking industry last week (Jan. 18-24, 2021).
For more on each product, please click the company names below.
Axalta added to its high-performance Imron Elite coating solutions line in

North America with

 Imron Elite ColorPLUS and Imron Elite Direct-to-Plastic basecoat.
Eaton has expanded the capabilities of its ServiceRanger 4 software with the ServiceRanger 4 Pro Plus.
LoadHandler Power Products expanded its portfolio with the introduction of a 24V, 70-amp version of LoadHandler Power L24 alternator.
Maxon Lift Corp. has addeed the Tuk-A-Way MXT-25 and MXT-33 liftgate models to its product line.
Milwaukee Tool introduced the M18 FUEL 1/4-in. blind rivet tool.
Phillips Industries added an advanced trailer-side cable guard to its premium 3-IN-1 electrical and air combination assemblies with QCP trailer-side connections.