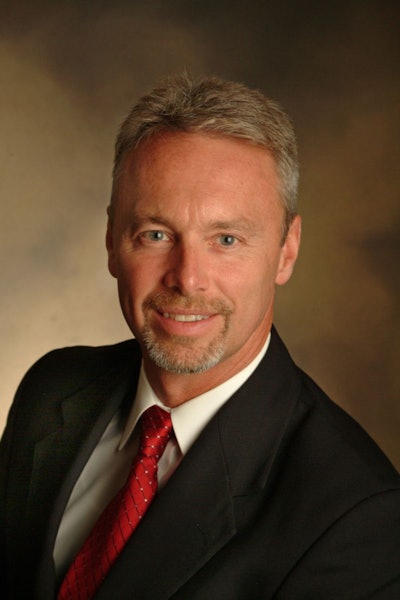 Pressure Systems International (PSI) has named James Sharkey as senior director, global sales and marketing.
Sharkey joined PSI in 2013 as director of strategic initiatives. He has an extensive and broad-based background in the commercial vehicle industry including leading a startup drivetrain system supplier, and as vice president of sales for a top North American trailer OEM. Prior to that, he spent more than 23 years with Meritor holding increasingly responsible positions in engineering, sales, marketing, distribution and business management, PSI says.
"The credentials Jim brought to PSI and his outstanding character have been a great fit for our organization," says Tim Musgrave, president and CEO. "He has proven to be a key factor in the growth of our business since his arrival. He certainly deserves the faith we have in him in naming him to this key role.
"In his new position, Jim will help us build our market share, both domestically and globally, to expand our leadership position in tire inflation systems."