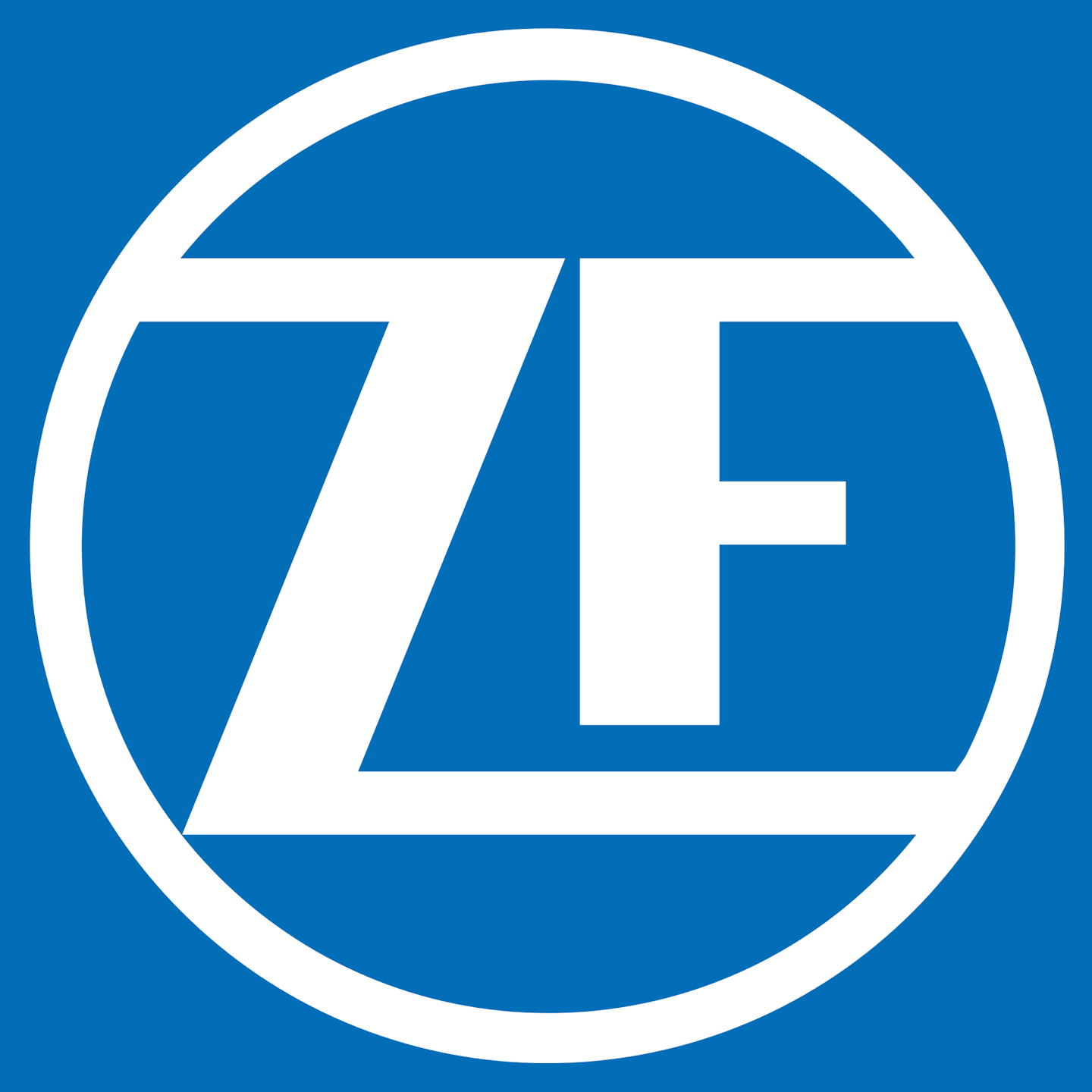 ZF announced Thursday it has made a public offer of $516 million to purchase Haldex. The news comes just three weeks after SAF-Holland offered $495 million for Haldex in July.
According to Thursday's release, ZF says it has obtained an undertaking to accept the offer from Göran Carlson, Haldex's Chairman of the Board and the company's largest shareholder (at 5.7 percent). The offer has been unanimously recommended by Haldex's board of directors.
A business combination of Haldex and ZF represents an outstanding opportunity for both companies to jointly expand their value to the customer in the supply for commercial vehicles in the field of drivetrain and chassis, including brake and air suspension solutions as well as for future megatrends in mobility as outlined in ZF's Strategy 2025, ZF says.
"We believe that our businesses are truly complementary and that a combination will offer unique value for all stakeholders," says Dr. Stefan Sommer, CEO at ZF. "We are confident that we will be able to continue to develop Haldex's market position under ZF ownership, thanks to ZF's technological leadership, global reach and customer access, combined with Haldex's technological competence, management skills and employees."
With Haldex's brake systems for commercial vehicles, ZF says it would be able to cover the whole functional chain of commercial vehicles, and transfer fuel efficiency, autonomous driving and safety systems technologies known from passenger cars to commercial vehicles. 
"ZF's strong capabilities within electronics and software development as well as global reach and customer access offer an excellent opportunity to further develop Haldex, thereby allowing Haldex to continue its development of future braking systems and expansion of its current product portfolio," says Magnus Johansson, Haldex board member and spokesperson. 
"The offer provides Haldex shareholders with an opportunity to realize value from their investment immediately at both high multiples and significant premium to recently traded prices of Haldex's shares as well as a premium to the SAF-Holland offer."
ZF says the offer is conditional, among other things, upon being accepted by Haldex's shareholders to an extent that ZF becomes the owner of more than 90 percent of the outstanding shares in Haldex. The announced transaction is further subject to approval from competition authorities.
ZF says it will file the transaction with relevant authorities shortly.