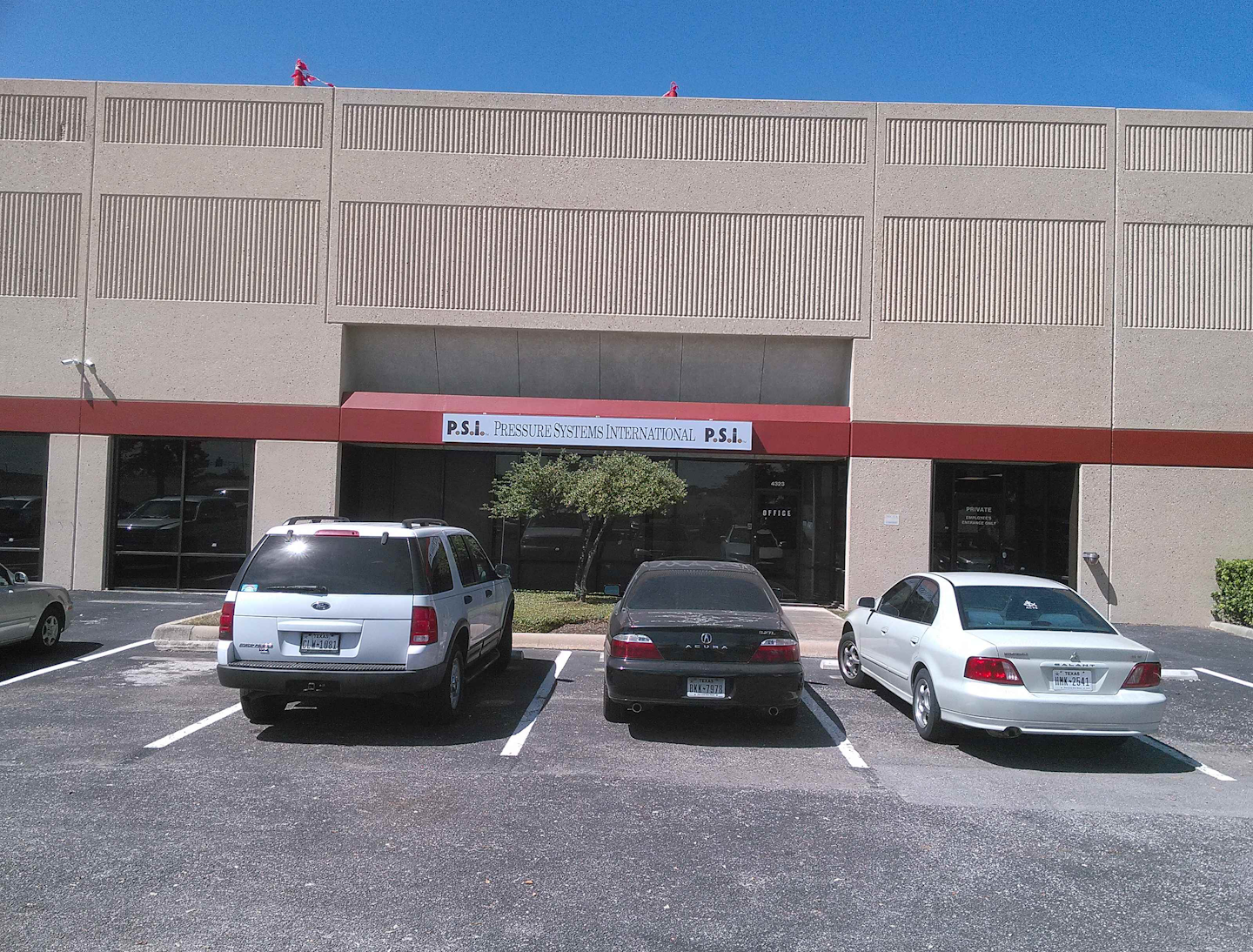 Pressure Systems International (PSI) has moved to a new expanded facility to accommodate growing demand for their product. 
The new PSI corporate office and manufacturing facility in San Antonio is double the size of the company's previous location, allowing the company to increase production capacity for its automatic tire inflation system for trailers as well as planned new product introductions.
PSI says its ATIS is being used on trailers operated by 75 percent of the top 100 fleets in the U.S. and is being shipped to 45 countries worldwide. 
In addition to expanded production space, PSI says the new larger office space will enable P.S.I. to provide their valued customers with outstanding service and support. 
"The popularity of our automatic tire inflation system continues to grow both in North American and worldwide, says Tim Musgrave, president and CEO.  "We needed more space so we could meet this growing demand, and at the same time give our employees a place to grow at well.  We have great plans for the future and this move is just the first step."