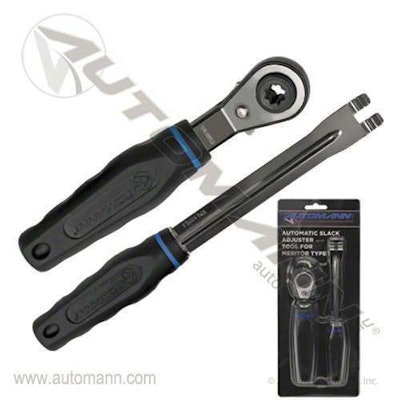 After kicking off our annual Top 10 product countdown on Friday with Minimizer's Fast Flaps, we advance now to No. 9, a group of shop tools from Automann.
This February release featured a 7-piece Seal Driver Set, a 4-piece Torque Socket Kit, a Tire Demounting Tool, a Thread Chaser, a U-Bolt Puller and a 4-piece Slack Adjuster Tool Set.
Automann says these products are just a fraction of the company's entire tooling product line.
The company says more than 250 SKUs are found in the company's 2016 Air Brake & Wheel Catalog. Additionally, the company says its distributors can combine tools on orders with other Automann products, with no minimums.
To read the original release in its entirety, please CLICK HERE.
And be sure to stay tuned Tuesday as product No. 8 will be released.