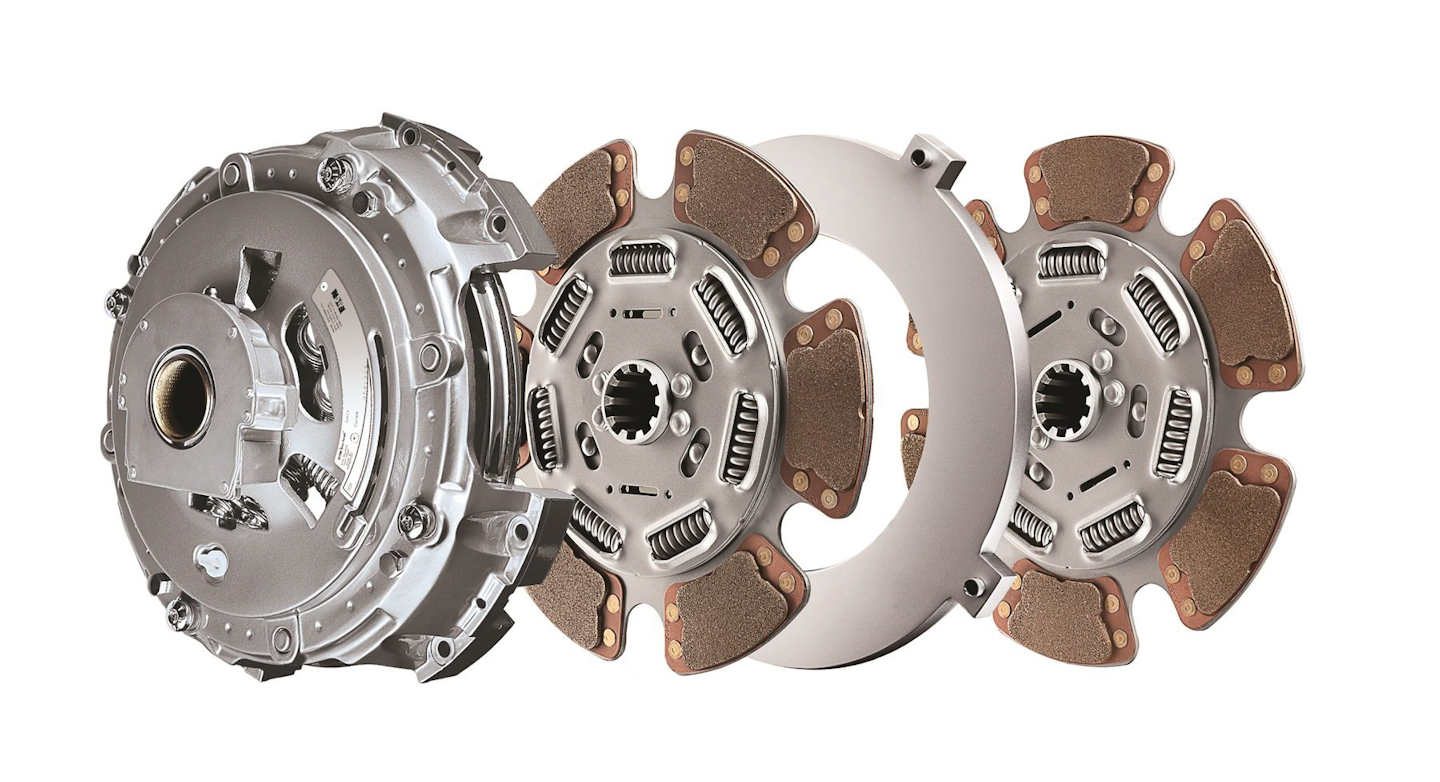 Eaton Corporation makes its first appearance in our annual product countdown this year with the No. 5 product, its self-adjusting aftermarket clutch.
Eaton introduced the new EverTough clutch way back in January. It is engineered specifically for aftermarket applications and eliminates the need for manual adjustments, Eaton says.
Features include easy-to-see wear indicators, stainless steel cam springs, full-round baffles, and dampers that optimize aftermarket torsional vibration needs, the company says.
Available in 14- and 15.5-in. sizes, Eaton adds that the EverTough Self-Adjust clutch has a 25,000-mile lube interval and comes with a one-year warranty.
To read the original release in its entirety, please CLICK HERE.
And be sure to stay tuned next Tuesday as product No. 4 will be released.