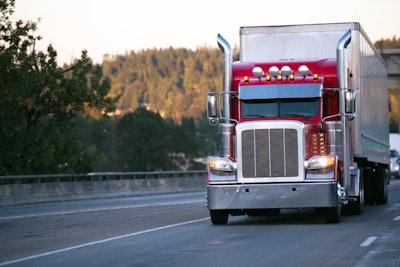 FTR will join the Heavy Duty Manufacturers Association (HDMA) for its next industry Pulse webinar, set for 1 p.m. ET, Wednesday, Feb. 17. 
HDMA says the upcoming webinar will address the state of the commercial vehicle equipment and component markets. Speakers will be HDMA's Richard Anderson, director, market research, and FTR Chairman and CEO Eric Starks. 
Other topics to be addressed in the webinar include underlying economic segmentation and demand drivers, raw material shortages and shipping difficulties and industry operations update.
The cost for the webinar is $45 for FTR clients and HDMA members. The webinar is $100 for non-members. This nominal fee helps HDMA support webinar administration and production costs, the company says. 
For more information, and to register, please CLICK HERE.