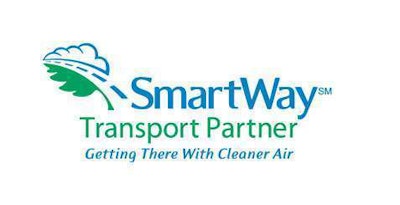 Hey all – Do we have any suppliers out there who produce EPA SmartWay approved technologies? Or any distributors, service providers or dealers who sell their products?
If so, would any of you be interested in discussing your products with Truck Parts & Service?
With an upcoming August magazine article on SmartWay on the horizon, I am on the hunt for businesses that are producing and/or selling SmartWay products. I'd like to know how the products are designed, how they are tested, how they are approved, and most importantly, how customers respond to them in the marketplace.
So, if your business falls in any of those categories and you'd be interested in sharing your SmartWay experience, please let me know (lucasdeal@randallreilly.com).
A great story requires great sources, so I look forward to hearing from you today!