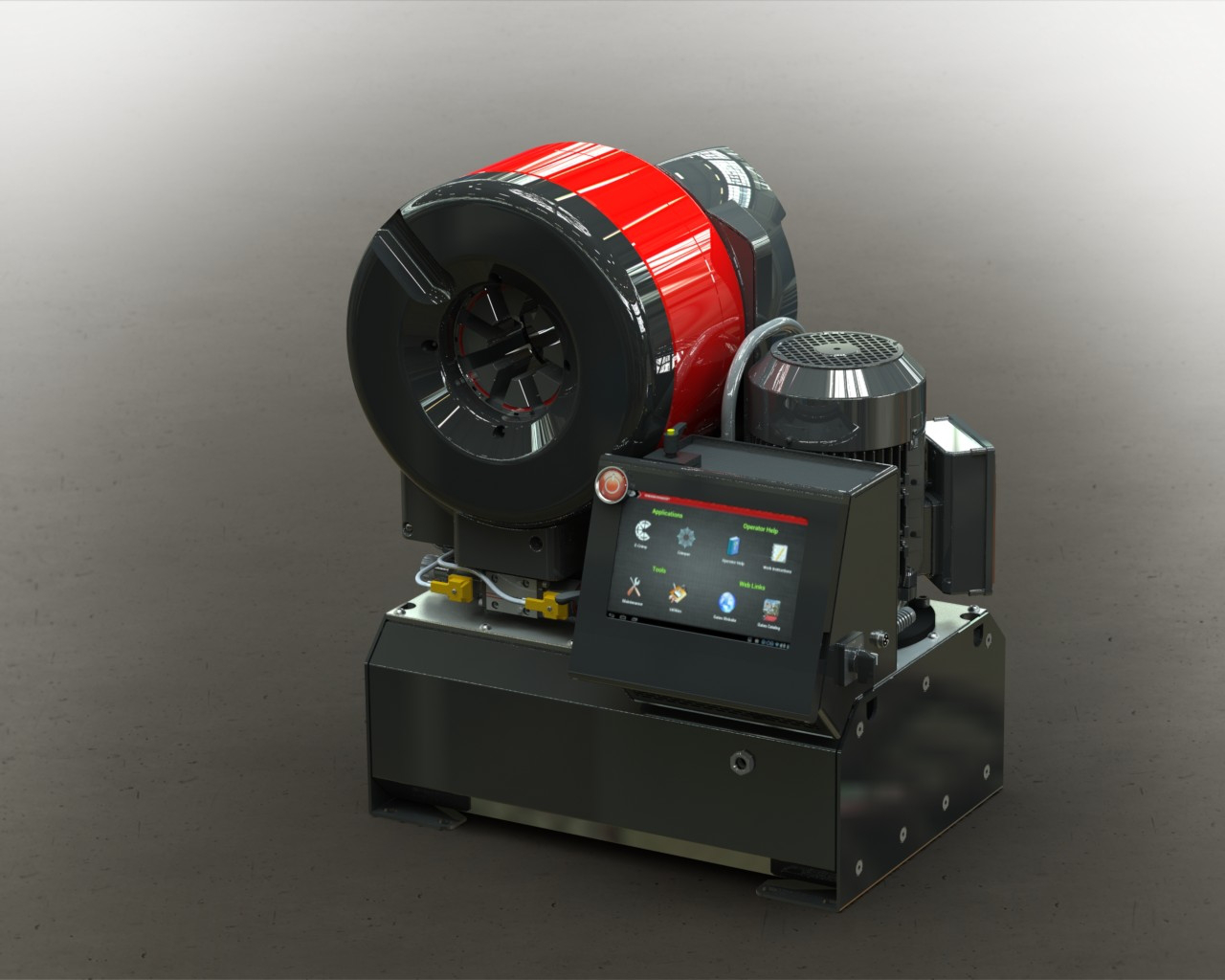 Gates Corporation's aftermarket division has released its lineup for its booth during Heavy Duty Aftermarket Week (HDAW) trade show starting Tuesday at the Mirage in Las Vegas.
Gates will be located at 517. The company will showcase its new Gates GC32TSi hydraulic hose crimper, which equips operators with the necessary tools and information for crimping quality hydraulic hose assemblies. It includes Gates eCrimp database, Internet access, a conversion calculator, service log, diagnostic and repair videos, and support documents, the company says.
The Gates crimper also offers advanced functions like self-lubrication, measuring, machined die retention plates, and a simple die loading system. Booth visitors will see the crimper in action, as Gates says employees will demonstrate its capabilities live.
Gates will also display several other state-of-the-art solutions designed for maximum performance in heavy-duty applications, the company says.