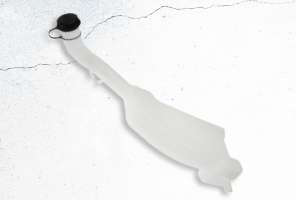 Dorman HD Solutions is now offering 15 fluid reservoir SKU's for Freightliner's Cascadia, and 15 headlight bezel SKU's for Peterbilt's 377 and 377 A/E.
The Cascadia SKU's are for model year 2008 to 2013 trucks, and the Peterbilt bezels are for 1987-96 (377 A/E) and 1994-96 (377). Dorman says the bezels are available for the left and right side headlamps.
For more on the products, check out www.dormanhdsolutions.com.