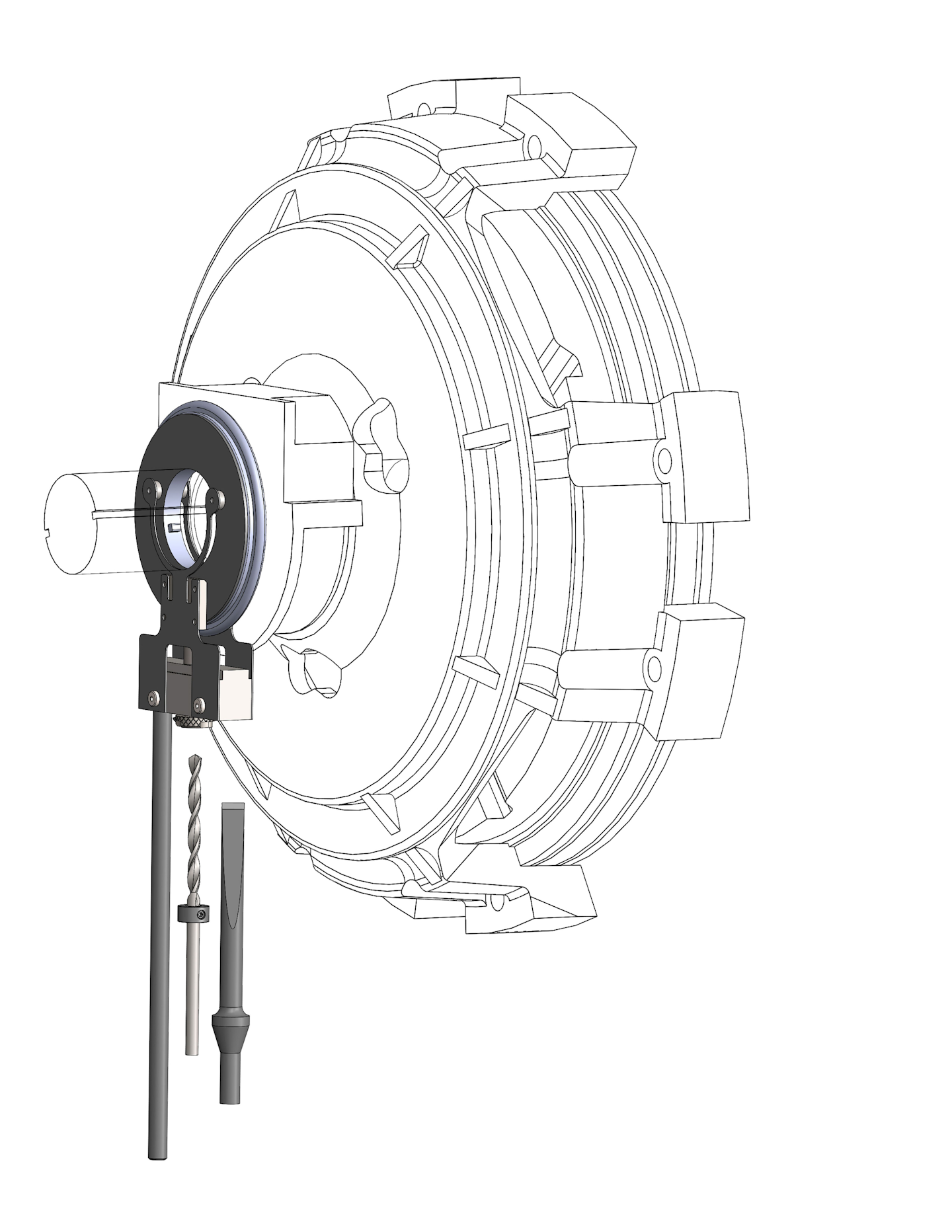 Kiene Diesel introduces a one-piece clutch brake cutter removal tool.
It works by being positioned on the clutch brake, holding down on the clutch pedal so the tool and clutch brake clamp together, drilling through the clutch brake up to the collar, removing the bushing, then cutting the wheel with a chisel. Kiene says a tech can then rotate the clutch brake and repeat the process on the other side.
Kiene says the tool eliminates the need for technicians to torch a clutch brake and pull a transmission during the removal process.
The clutch brake cutter kit includes a chisel, drill, collar, drill guide, drill bushing and handle.