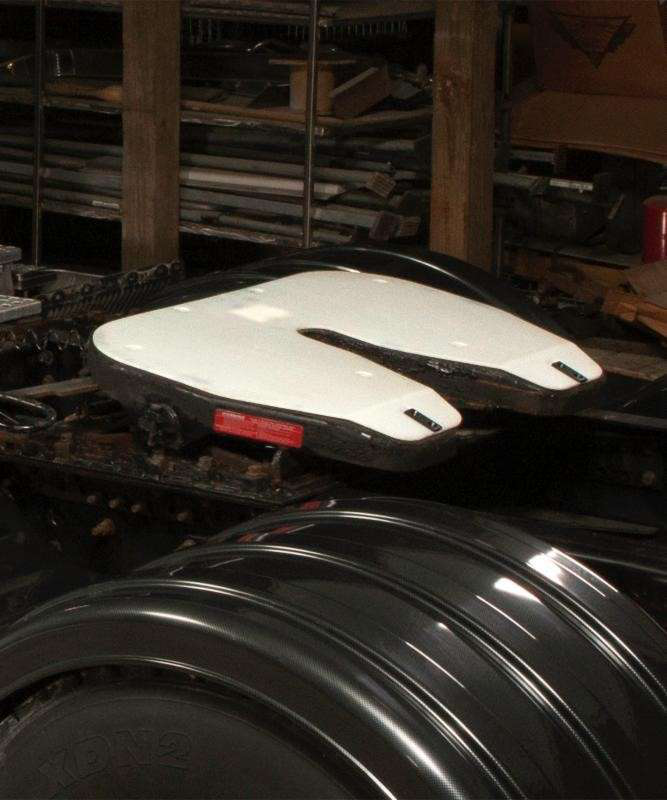 Minimizer has released its newest product, the Slick Plate.
Made of poly plastic, Minimizer says the Slick Plate removes the need for grease and prolongs the life of the fifth wheel.
"I wish they would've had this when my father was a truck driver, because every time he'd come home on the weekends, I had to clean the grease off everything," says, Minimizer CEO Craig Kruckeberg. "The grease gets everywhere, but with our new Slick Plate, there's no need for it."
Minimizer says the Slick Plate also makes for easier handling and maneuverability, and comes with all necessary hardware so there's no welding to secure it to the fifth wheel. It also comes with a five-year warranty, the company says.
"It's quicker than welding and really easy to put on," Kruckeberg says. "It just makes life so much easier."