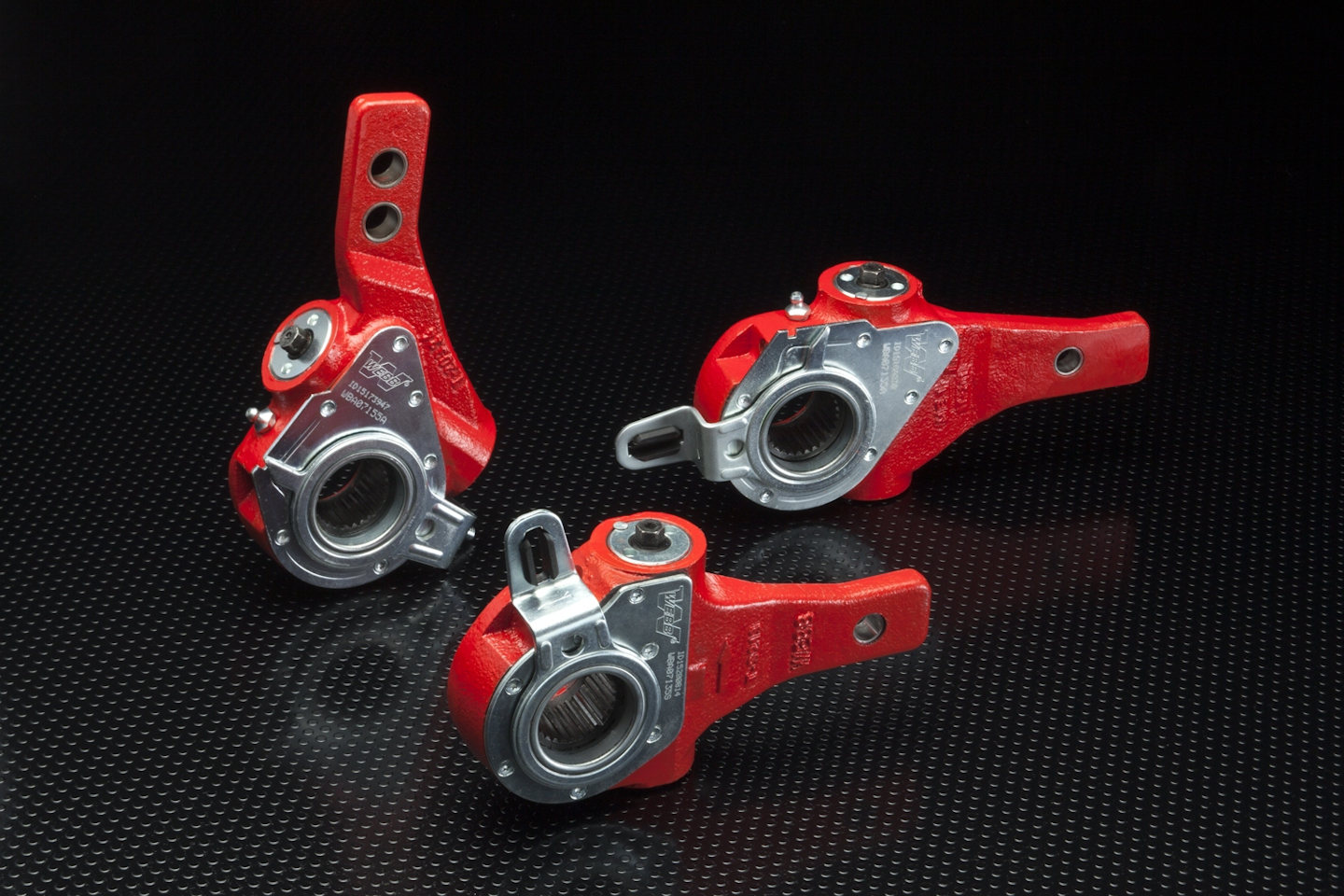 Coming in at No. 4 on our most popular new product releases of the year is Webb Wheel's July news introducing its newest clearance sensing automatic brake adjusters.
Webb Wheel says the product line will be offered by the company's new business unit, Webb Brake Adjusters. The company says it will offer automatic slack adjusters in 5.5 in. to 7 in. arm lengths in 10, 28 and 37 spline models.
The adjusters are for linehaul, severe duty, transit and motor coach applications, the company says.
To view the original release in its entirety, please CLICK HERE.
And be sure to check in again next week as we release the top three aftermarket products of 2015.