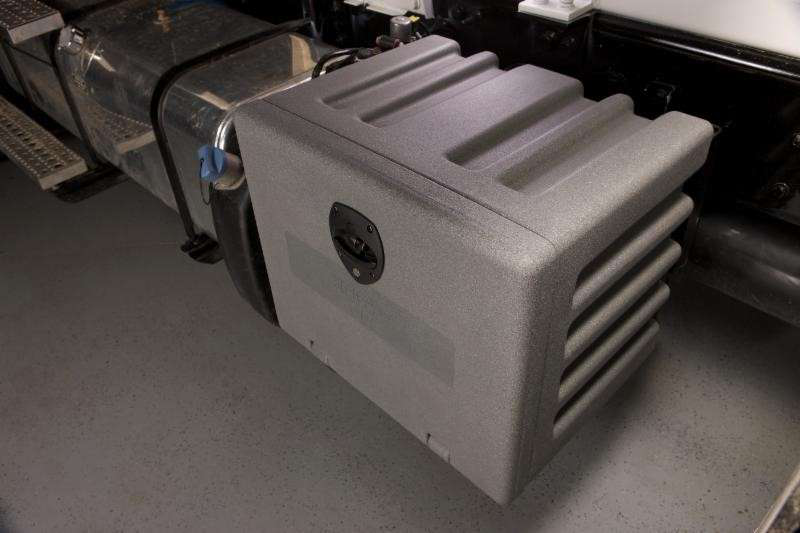 Minimizer has added to its maintenance product line with a new weather-resistant tool box.
Minimizer says its new poly toolboxes never rust, crack or need paint and come with a lifetime warranty. They have a 27 lb. frame, but are tougher than boxes ten times that weight, the company says. And with a 3/4 in. gutter and Seal Tight weather stripping, the company says the boxes are nearly 100 percent weather resistant.
They are ideal as an underbody accessory to organize gear, but can be used in many places, the company says.