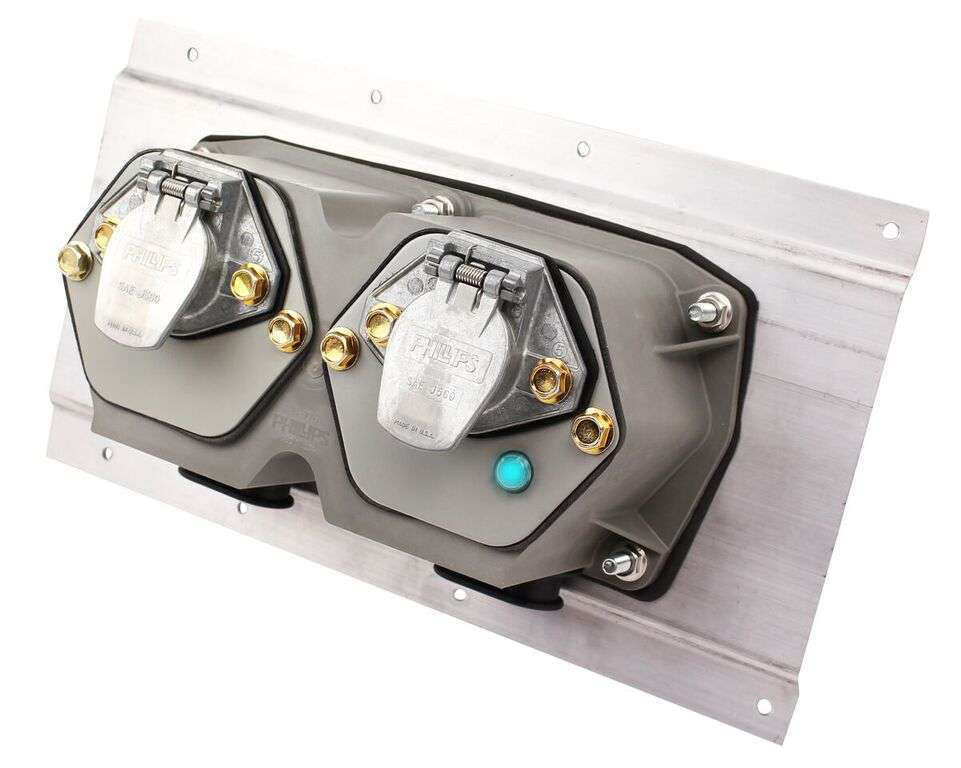 Phillips Industries has introduced the PERMALOGIC Smart-Charge trailer power management system.
The company says this "smart" charging system for liftgate and auxiliary battery banks recognizes and automatically manages the best power source(s) to charge batteries from all available sources collectively at the same time.
"Some trailer applications tax the batteries more heavily than others and cannot keep up with existing charging methods that rely on a single source," says Adam Bean, new product development manager at Phillips. "This system is the ultimate solution, which accommodates for all charging methods."
The PERMALOGIC Smart-Charge system stands out among other power management systems because it can pull collectively from all available sources, unlike other systems on the market that can only draw power from one source, the company says.
The PERMALOGIC Smart-Charge can pull from the following sources individually or collectively: the dual/single pole liftgate charging system, the tractor batteries, the reefer, and even from a fourth source such as solar power. Phillips adds that the system has built-in low voltage detection to avoid draining power sources, and an LED indicator to display which power input source is being utilized.
Phillips says this charging management system ensures that no matter which applications a fleet uses they will always get the most power and charge to their trailer battery system.