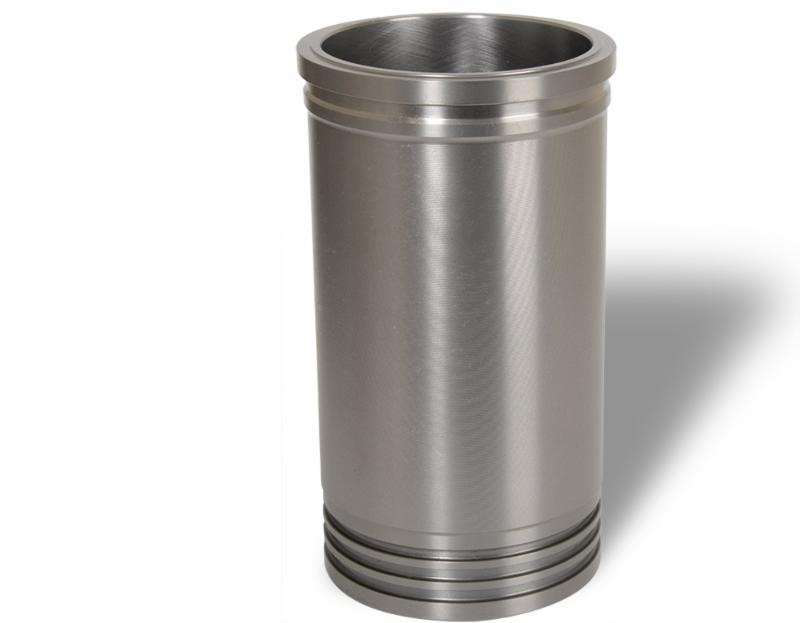 AFA Industries has released new cylinder liners for the Caterpillar 3300 Series engines.
AFA says its liners (part number 1105800) are plateau-honed to reduce break-in time and reduce piston ring wear. AFA induction hardens this liner to insure optimum performance, extended service life and higher durability, regardless of the operating conditions.
Tolerances meet or exceed OE specifications for each product, AFA says.