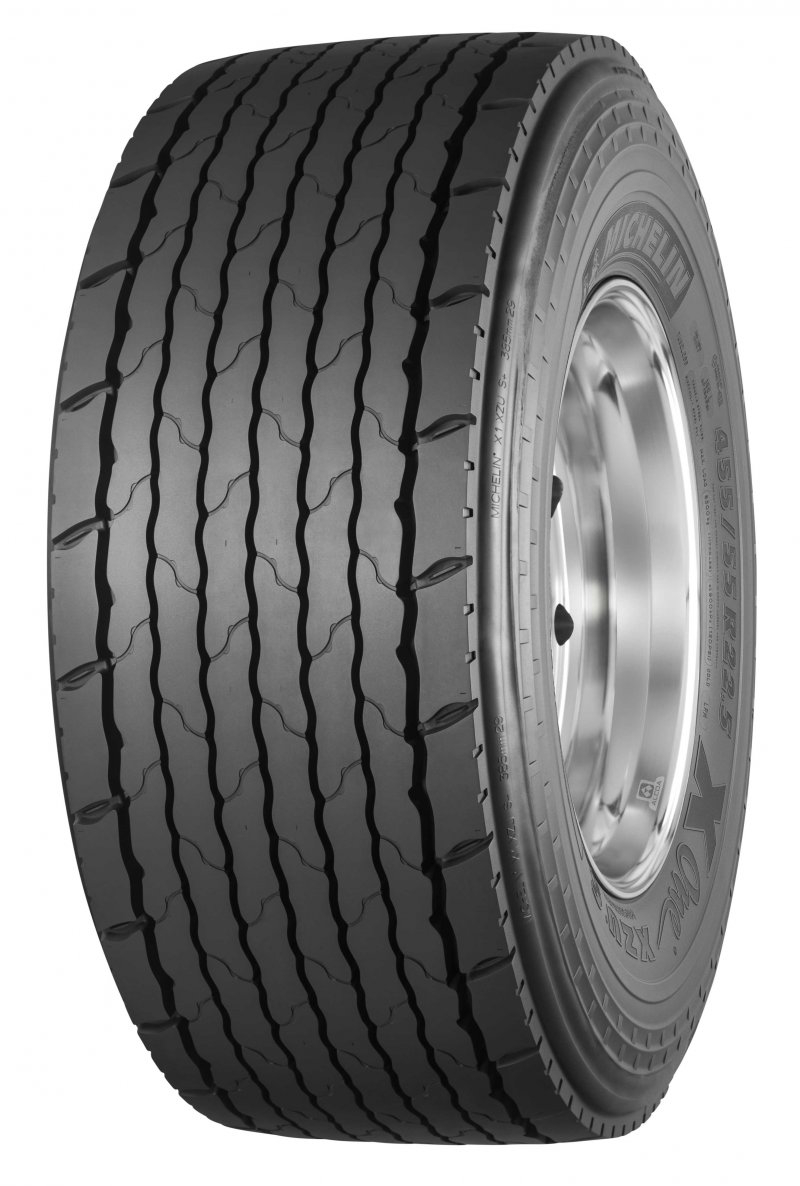 Michelin Americas Truck Tires has introduced the Michelin X One XZUS+ Pre-Mold retread— an all-position, next-generation wide-base single — for waste and refuse trucks that operate in demanding urban environments.
Michelin says this retread delivers up to 50 percent greater wear life over its X One XZUS Pre-Mold retread, and is designed with a special winged tread for maximum shoulder protection in high-scrub applications.
"With the demanding conditions in urban areas, waste and refuse customers are looking for retreads that can handle these punishing conditions and reduce their cost-per-hour," says Adam Murphy, vice president of marketing for Michelin Americas Truck Tires. "The new Michelin X One ONE XZU S+ Pre-Mold retread exceeds those demands with incredible wear life, even when trucks are continuously starting, stopping and turning as they pick up waste in city areas."
Michelin says the retread features a 29/32 in. deep tread depth and an optimized, straight rib design that contribute to outstanding wear.  Co-extrusion technology and a unique two-layer compound also minimize the casing temperature for enhanced durability, the company says.