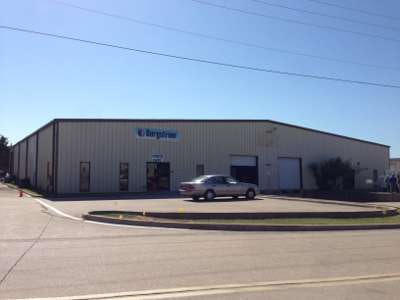 Bergstrom has opened a new facility in Rockwall, Texas designed to enhance service for customers located in the Southwest region of the United States.
"This expansion illustrates why Bergstrom has become a recognized leader in the commercial vehicle heating and cooling industry," says Bill Gordon, president of Bergstrom Parts LLC. "We will go to great lengths to ensure our customers receive same day or next day delivery of our OEM-quality parts – and the new Dallas plant is evidence of this."
Bergstrom says the new facility will stock the popular truck HVAC parts, Bergstrom Standard Products HVAC systems for trucks and commercial vehicles and aftermarket school bus and shuttle bus AC parts and systems.
In addition to its new location in Dallas, Bergstrom also has facilities in the Midwest, and throughout the global marketplace.
"The breadth of our global footprint gives us the ability to quickly respond to customer needs," says Gordon. "Our engineering, sourcing, testing and manufacturing capabilities around the globe offer tremendous economies of scale and service to our customers."