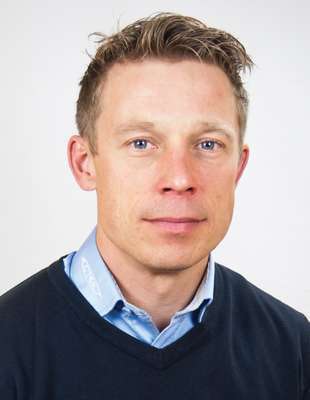 CTEK Power, Inc. has appointed Andreas Naeslund as the company's new president, Americas.
Naeslund will oversee sales, marketing, customer service and distribution for the company's leading brand of smart charging battery systems in the North and South America markets, the company says.  He will report to Jon Lind, CEO, CTEK Group.
"I'm excited to join CTEK, a company that is a respected supplier of premium car manufacturers worldwide," says Naeslund. "CTEK has a strong team of professionals and an innovative product lineup that is beloved by customers around the globe. I look forward to the challenge of expanding our technologically superior battery charging solutions into a broader number of market segments."
Naeslund brings to CTEK a strong background in international technical sales. Most recently, Naeslund was the sales manager, North America for Polestar, Inc., a fully-owned subsidiary of Polestar AB, the official motorsports partner of Volvo Cars, the company says.