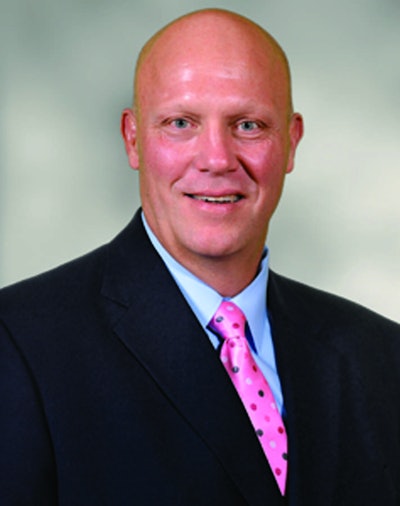 VIPAR Heavy Duty has announced the promotion of Chris Baer to the position of executive vice president.
President Steve Crowley recently made the announcement during the organization's annual conference in Marco Island, Fla.
Baer joined VIPAR Heavy Duty in January of 2002 as director of program management and in November of 2003 he was named vice president and a corporate officer.
"We are happy to announce this promotion for Chris," says Crowley. "He has been a valued member of our team since the day he started working here, always ready to roll up his sleeves to get the job done. We have been fortunate to benefit from his customer-centric focus over the years and this promotion for Chris is very well deserved."
In addition to executive level responsibility for strategic planning, VIPAR says Baer is responsible for the program management and marketing groups within VIPAR Heavy Duty. He is also the president of VHD Equipment Network, LLC, having been named to that role in March 2012.
Before joining VIPAR Heavy Duty, Baer was with Chicago Rawhide/SKF for 17 years in a variety of sales management roles, including as director of automotive sales. e is a 2014 recipient of the Northwood University Automotive Aftermarket Management Education Award.