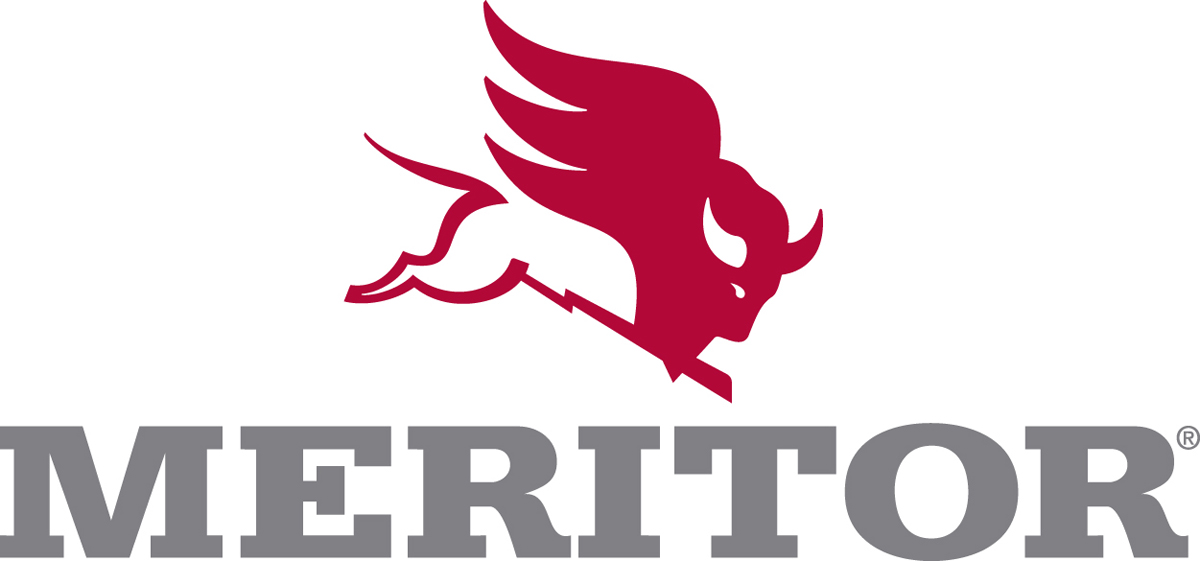 Meritor will launch its redesigned customer training and support website on March 10, 2014 to include improved registration, additional training, course monitoring tools and social media integration for dealers, fleets and garages.
The Meritor BullPen offers easy access to product information and training in one central location, the company says.
RELATED: Meritor debuts heavy-haul axles.
Feature of the site are said to include:
More than 1,000 documents including product presentations, sales and service literature
Product videos and photos
Service bulletins and parts books
Free 24/7 Web-based training
Instructor-led training
Direct access to dealer sales incentives via Meritor on the Move (MOTM)
Meritor Mobile application link for easy downloading
Meritor and industry news
"Our newly updated site is a reflection of our continued focus on customer support," says James Taylor, general manager, DriveForce for Meritor. "Tools like the Meritor BullPen allow our customers to stay connected with Meritor on and off the road."