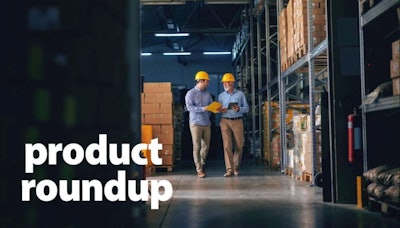 Here's a glimpse at the new products introduced to the trucking industry the week of Aug. 22-28, 2022: 
Optronics International introduced its STLW and STL FusionX family of combination stop, tail, turn, backup and warning lights. 
PhaseZero introduced CxAnalytics 1.0, a new leadership analytics platform.
Tenneco is launching a range of Champion industrial spark plugs known for their performance and durability in industrial applications.