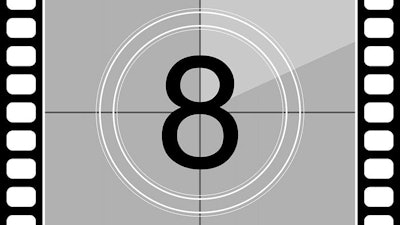 For the second day in a row we are recognizing a first-time participant in the TPS Top Products Countdown.
Bridgestone earns the eighth position on our 2022 list for its Firestone Classics tire line, which was introduced in July. The new line featured a steer, drive and trailer radial.
"The Firestone Classics product line gives our small and medium fleets access to premium, high quality and retreadable products from an iconic American brand at an affordable price point," said Chris Tavares, executive director, Commercial Truck Group Marketing, Bridgestone Americas. "We are thrilled to be able to expand the Firestone Classics line of tires that deliver value for our customers and fleets without compromising on performance."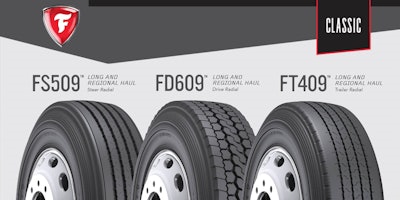 Bridgestone says the tires were developed to build on a long legacy of dependable value by combining proven tread designs with Bridgestone-engineered casings. The company also notes the tires feature an optimized belt package, providing durability and retreadability while delivering reduced weight for improved rolling resistance and improved payload.
All three Firestone Classics products are backed by an industry-leading 90 Day Buy & Try Guarantee, the company adds.
To read Bridgestone's original release in its entirety, please CLICK HERE.
Please check back tomorrow as the TPS Top 10 countdown continues with product No. 7.