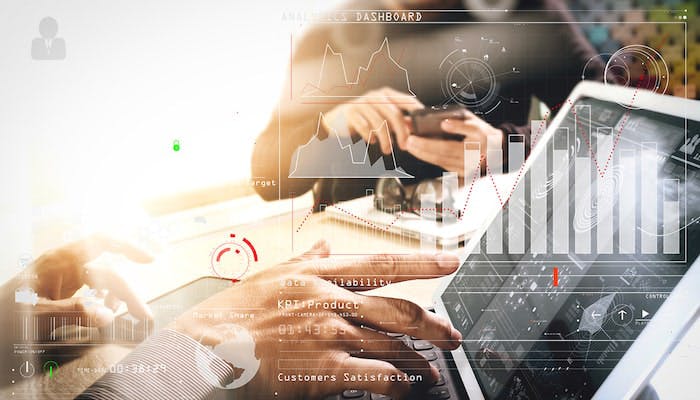 BettsHD has joined the OptiCat network, the companies announced Friday.
As the heavy-duty aftermarket community continues to embrace data standards, more and more heavy-duty truck parts data receivers (distributors and other data users) are requesting high-quality digital product data and images that conform to the Auto Care PIES (Product Information Exchange Standard) data standards.
The OptiCat network, which provides a cloud-based, secure data repository with data validation and distribution services for the aftermarket supply chain, is focused on helping all heavy-duty channel partners be more efficient and successful.
With this new addition, there are more than 930 supplier brands in OptiCat's secure data repository for use by supplier-approved data receiver channel partners, the company says.