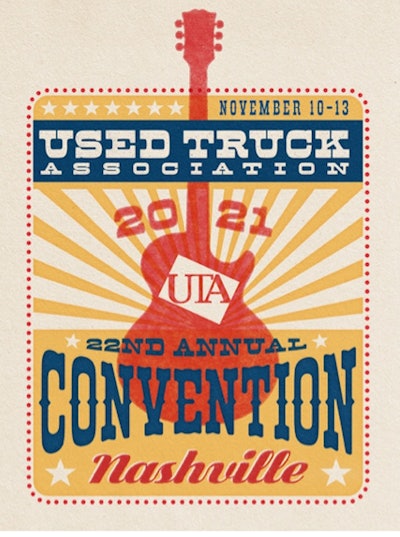 The Used Truck Association (UTA) announces former NFL football player Karl Mecklenburg will give the keynote presentation at this year's annual convention in Nashville on Nov. 11, 2021.
Mecklenburg rose from a college walk-on and 12th round NFL draft pick to a career with the Denver Broncos that included six Pro Bowl and three Super Bowl appearances. Considered the most versatile player in the NFL during his football career, Mecklenburg played all seven defensive front positions—sometimes during a single game. He has been selected as both the AFC Linebacker of the Year and the AFC Defensive Player of the Year.
Mecklenburg's presentations, known for featuring humor and story-telling style, have impacted business organizations and inspired people to find their success by overcoming obstacles on the way to their dreams.
If you're interested in UTA convention information and being a participant in the largest event in the commercial used truck industry, please register here.