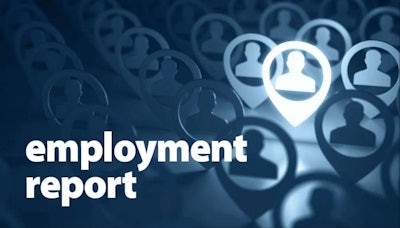 The following employment changes were announced to the trucking industry last week (July 19-25, 2021).
The American Trucking Associations (ATA) announced Nevada Trucking Association CEO Paul Enos has been named chairman of the ATA Trucking Association Executives Council.
ATRO Engineered Systems announced the hiring of Dan Houchins as controller.
Karmak has announced Jim Allen as its newest president and CEO.
The Lion Electric Company announced it has named Nathalie Giroux as chief people officer, effective Aug. 9, 2021.
OmniTRAX, The Broe Group's transportation affiliate, has promoted Brian Ward to senior vice president of marketing, development and transload, and has named Jeff Goutcher senior vice president of sales.
Laurent Borne of Stoneridge Inc. has been named winner of the Automotive Hall of Fame Industry Influencers Award, which honors individuals leading through their actions, innovation and visible positions. Borne developed the MirrorEye Camera Monitor System.