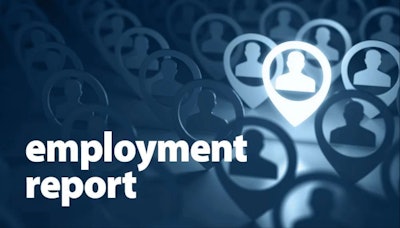 The following employment changes were announced to the trucking industry the week of Jan. 17, 2022.
HDA Truck Pride has added Matt Altenhofen to its business development team.
Stertil-Koni announced Scott Steinhardt has joined the company in the newly created post of vice president of sales.
Locomation has promoted Steve Kenner to chief product and safety officer.
Western Global has added Don Melochick as national accounts manager.