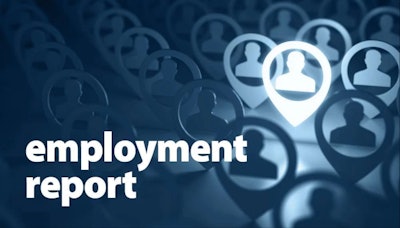 The following employment changes were announced to the trucking industry the week of Feb. 14, 2022: 
Northwood University named its 2022 class of Outstanding Business Leaders. New honorees included Bill Long, CEO, Motor and Equipment Manufacturers Association (MEMA); Jim Fitterling, Chairman and CEO, Dow; Michael LaFontaine Sr., President, LaFontaine Automotive Group; Ben Manthei, Managing Partner, Redi-Rock International; Lisa McClain, Congresswoman (MI-10); Andra Rush, CEO, Dakkota Systems; Angela Steele, Publicis Groupe.
Sirco Industries has hired Chris Kittles as director of purchasing.
John Bzeta, president of Fleet Brake Parts & Service, has died. 
Stertil-Koni has hired Michael Tillbery as service manager.
Kurt Hollinger has been appointed vice president of national accounts for Volvo Trucks North America.
Jan Carlson has joined the board at AB Volvo.
Mike Whipple has been named new chief financial officer at McMahon Truck Centers. Vincent Cuozzo also has been promoted to controller.
The Lion Electric Company announced William Blanchard will lead LionCapital Solutions, a new division providing customers with financing solutions tailored to the medium- and heavy-duty electric vehicle market.