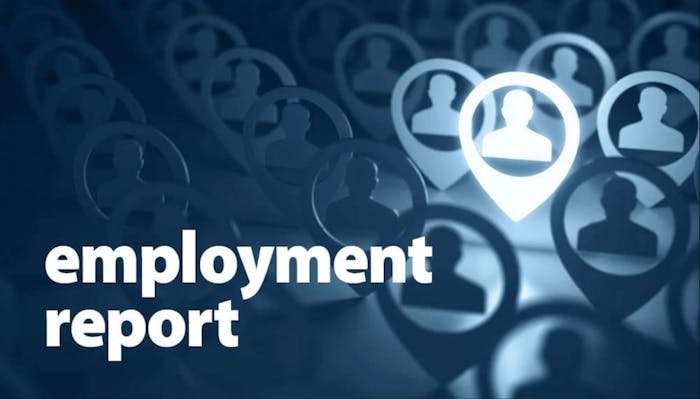 The following employment changes were announced to the trucking industry the week of March 14, 2022:
Battle Motors has added to its executive team. Stan Mikalonis has joined the company as chief revenue officer; Kelleigh Ash has joined as chief of staff; Oliver Weilandt has been named chief financial officer; and Dion Isselhardt has been named chief design officer and chief marketing officer.
The Women In Trucking Association (WIT) recognized Paccar Parts employee Nona Larson in its fifth annual list of Top Women To Watch In Transportation.
CALSTART announced David Chow has been appointed as vice president and chief operating officer.
Howard Booher, co-founder, co-owner and longtime CEO at East Manufacturing, has died.
Isuzu Motors Limited of Japan (IML) announced Shaun C. Skinner, president of Isuzu Commercial Truck of America Inc., and Isuzu Commercial Truck of Canada Inc., has been appointed as an executive officer of IML.