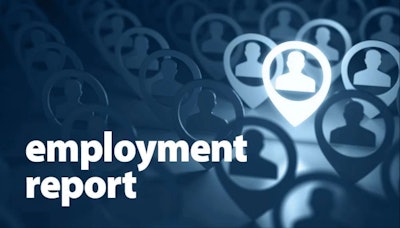 The following employment announcements were made in the trucking industry the week of Dec. 12, 2022:
Charles M. Swoboda has been elected to the Ryder System Inc. board of directors, effective Dec. 12.
James Lu has been added to the TuSimple board of directors as an independent director.
Jared Ruiz was named regional vice president, west, for Volvo Trucks North America. He will start Jan. 3.
Goodyear Tire & Rubber Company has appointed Christina Zamarro to the role of executive vice president and CFO.
Michael Todd, service manager for Four Star Freightliner, was recognized as the company's Employee of the Year.
Delmond "Dick" Kruckeberg, founder of Minimizer, has died. He was 87. Funeral services were held on Dec. 16, in Claremont, Minn.