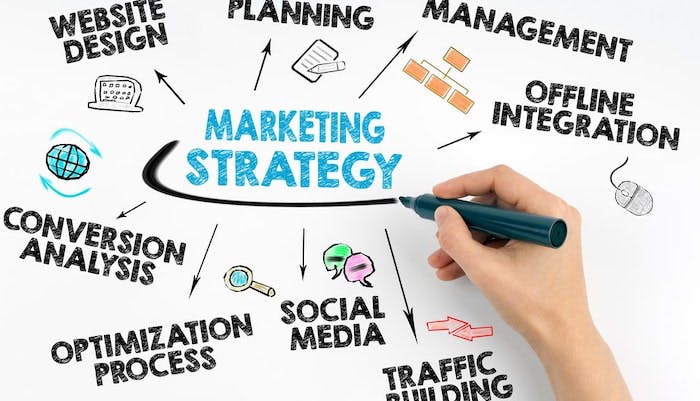 Launching marketing programs can work well for your business, but you will never truly know how much unless you can measure the success of the money allocated.
At Utility Keystone, the company's "marketing funnel" starts with four core KPIs: impressions, which turn into website sessions, into leads and finalize in deals or equipment sold, Marketing Coordinator Quint Eno says. Within those four KPIs, the dealer measures success through other metrics:
Impressions: Click-through and engagement rates
Website sessions: The company has goals set through Google Analytics to monitor equipment views and form completions.
Leads: Leveraging its CRM to track lead conversion rates and deal conversion rates.
Deals: If marketing efforts can be attributed down to sales, the company can then identify ROI.
"We consider all these metrics when looking at efficacy. We typically evaluate each KPI monthly and review increases/decreases to determine what's working and what's not," Eno says.
Some people will contend Facebook usage has gone down and Instagram has gone up; however, Instagram is owned by Facebook and "any time we build a campaign in Facebook, it automatically translates over to Instagram. If we're getting more engagement with Instagram, we can shift more budget over toward that platform," Melissa Moss, senior director of digital marketing, Randall-Reilly, publisher of Trucks, Parts, Service, said in TPS' Used Truck Guide.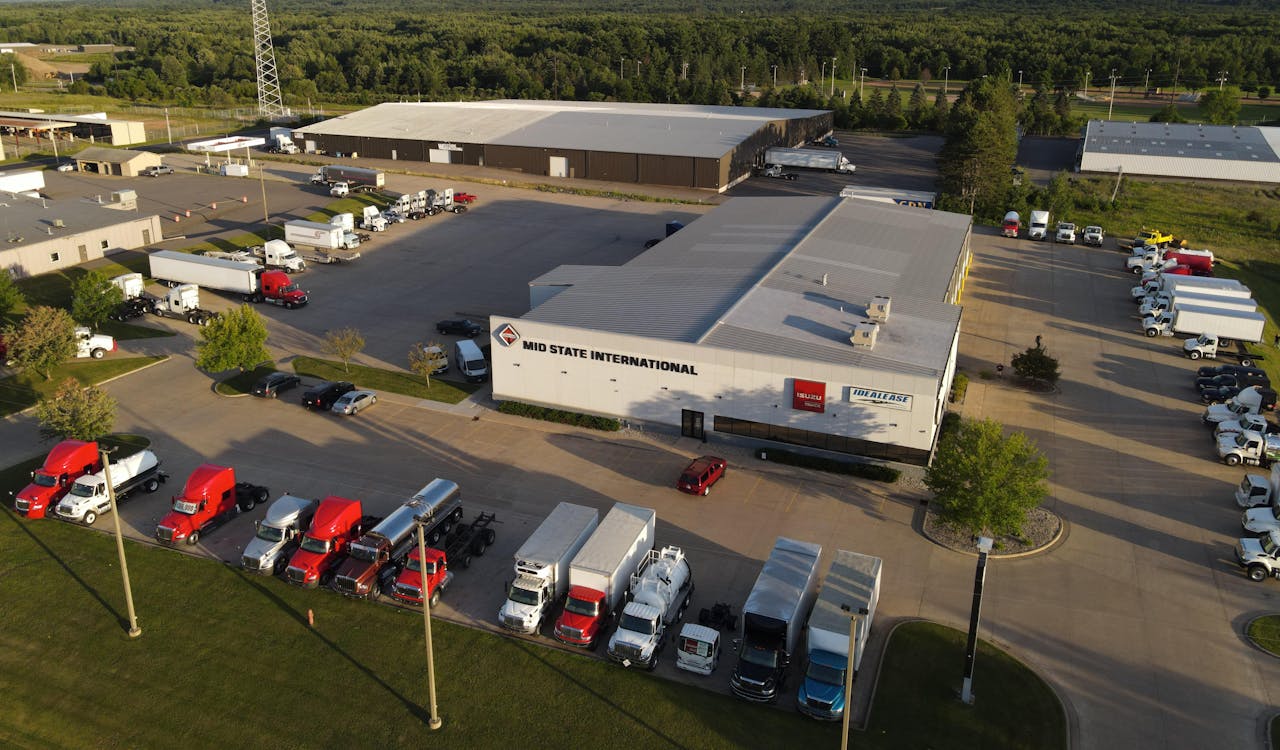 Stephanie Ott, marketing manager, Mid-State Truck Service, says she performs calculations every six months after a new marketing program has been undertaken or an existing one has been tweaked.
"For example, we're buying into radio campaigns, so in six months I'll do a ROI calculation to see how much growth there is. It can be trickier for digital marketing because it can take up to a year to see the real results," she says.
Kristin Oftedahl, marketing communications manager, Rihm Kenworth, says tracking ROI is key to knowing how ads and campaigns are performing.
"I look at online lead volume and conversion rates, phone call volume and duration and sales reports. Where possible, I use tracking codes, analytics and designated phone numbers in campaigns. If we can't use a specific code or phone numbers, I look for general lift and increased traffic on our site and calls to our dealerships to indicate success," Oftedahl says.
"With truck sales, we then cross-reference leads with sales to see conversation metrics and ultimately track cost per sale. On the parts sales side, Rihm uses a business intelligence tool to track customer purchases, conquest accounts and month-to-month sales performance," she says.
Changing tactics
Though allocating marketing spend might occur annually or bi-annually, it often helps to reassess a marketing campaign more frequently to determine whether it's gaining traction with customers.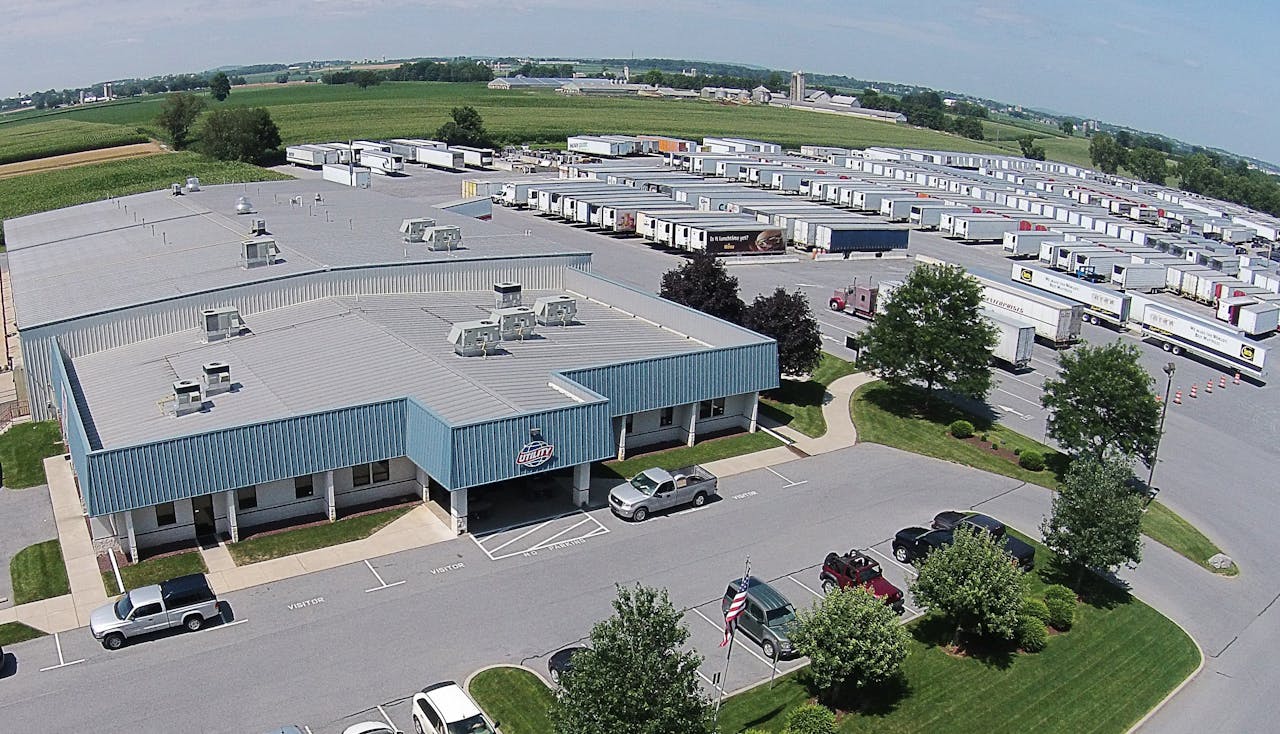 "We set our direction at year-end based on wins from the previous year, our sales goals and market assumptions for the upcoming year. Still, we like to be flexible, especially when we fail or new opportunities arise that may be more fruitful. We typically evaluate each KPI monthly and review increases/decreases to determine what's working, what's not or how our business has changed," Eno says.
An annual full analysis is definitely necessary but Ott says she's always keeping an eye on the dealer's web traffic and its leads-to-close ratio — which indicates how many leads led to a sale — as well as where its leads are coming. "The thing with marketing is its ever changing, so if there's a new avenue to explore that I think would get us a bigger bang for our buck, I'll look into changing," she says.
Rihm Kenworth assess strategy constantly. With volatility in the market, you can't take a one-size-fits-all approach to marketing for the year, Oftedahl says. "If we try a Facebook campaign in a small town in southern Minnesota, for example, I will monitor results and adjust the campaign day to day, redesign the creative or pause it."
Be patient
A great marketing strategy should be flexible and capable of evolving, and Ott says it's important to continue educating yourself as a marketing representative.
"There are always new avenues to explore and different resources you can use. It's also important that you'll almost never see instant results, marketing plans take time and patience for you to see the real results of your efforts," she says.
Eno agrees, adding a challenge with marketing is the results take time.
"Anytime you implement or add something new, you have to give it time and attention to succeed. You have to know how you measure its success and how much time you're going to allocate to see results," Eno says.
"Too many times, I think we base our decisions on feelings. Sometimes they're right, but sometimes we just had a lousy strategy, implementation or couldn't accurately measure results. And as I mentioned, if the effort connects well with other initiatives, the likelihood of success increases," he says.
To read Part 1 of the feature, CLICK HERE.