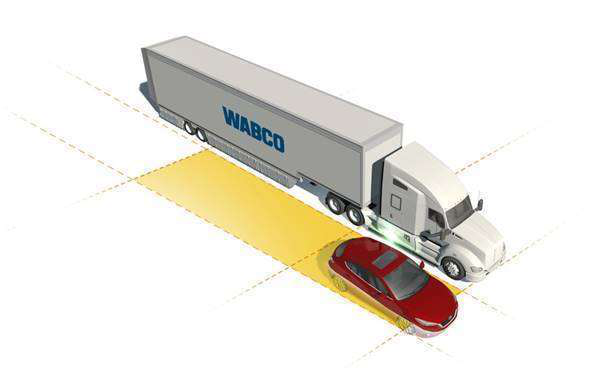 Chester Avenue Brake (CAB), a third-generation family-owned parts and service operation is celebrating a century in business in 2017.
Started in 1917 by L.F Diebel Sr. in a converted livery stable, CAB has grown to a sprawling 35,000 sq.-ft. facility specializing in heavy-duty and industrial braking and suspension systems. The company is now in the hands of brothers Paul & Phil Diebel, with Paul overseeing the service department, and Phil taking care of the parts end of the business.
As you might expect, CAB says it has seen a lot of changes through the years, and is proud of its ability to evolve as the industry has changed.
"This only helps our customers in the end" says Phil Diebel. "As Paul and I are in the 'trenches' on a day-to-day basis, we don't have to rely on anyone to inform us on the trending change in the parts world. This keeps our inventory up to date and current, which we feel is a strong point."
CAB held a large anniversary celebration in April, with more than 20 vendors participating in an open house. The event was well attended, with more than 500 customers and friends taking in the day's festivities. Additionally, a dinner was held that evening that included the employees, both current and retired, and chosen customers. Floyd Martin, age 92, a longtime retired salesman of the company came all the way from Oregon to attend, CAB says.