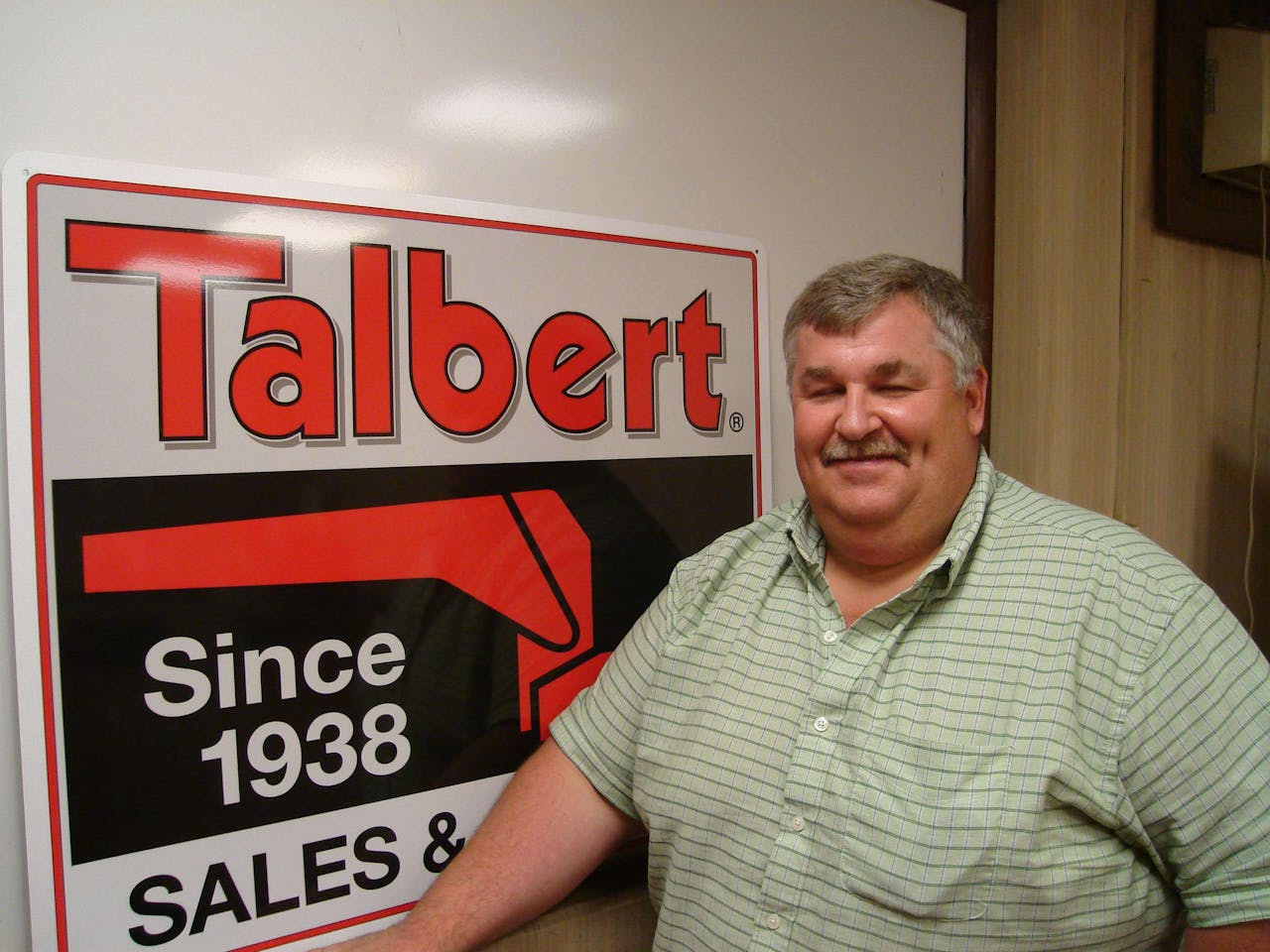 Talbert Manufacturing has hired Rick Myers as its director of materials.
In his new role, Talbert says Myers will oversee deliveries, material purchases, warranty fulfillment and aftermarket parts. He also will be responsible for budgets, employee training and planning in those areas, the company says.
"Rick's operational expertise and industry knowledge make him a great asset to the team," says Andy Tanner, Talbert president. "He brings real value to our company with his leadership skills and experience with lean manufacturing, six sigma, etc."
Myers has 28 years of operations management experience, and comes to Talbert from Jost International.