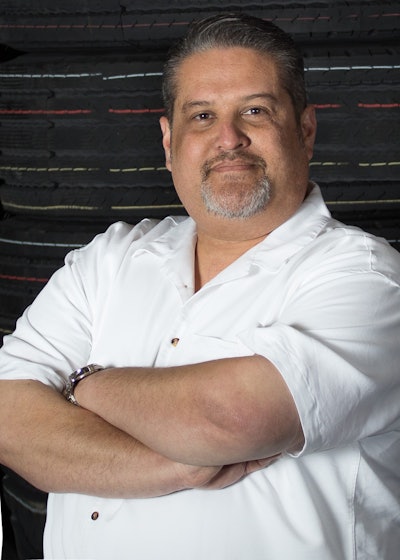 East Bay Tire Co. (EBT), a wholesale and commercial tire dealer, has hired Dean Barnhart as the new manager for R&G Tire Center on the Big Island, Hawaii and oversee both the Hilo and Kona service locations.
This change follows the announcement of the retirement of Rod Carvalho, founder and manager of R&G Tire Center, who will be leaving later this year.
Barnhart comes with 27 years experience in the retail, commercial and wholesale sides of the tire business. In 1987 he began his career in tire retail, working for an independent tire dealer in Southern California. He later worked for a commercial tire dealer, managed some of their stores and centralized their service truck dispatch. Prior to joining EBT, he ran the wholesale division for a large tire distributor, promoting their private label brand on the global level.
"With Rod retiring this year, we needed to find someone with extensive experience and energy to continue to build and grow R&G Tire Center on the Big Island," says John Hulsey, General Manager, Wholesale Division. "We feel confident that Dean is the right person."
R&G Tire Center, previously doing business as Davie's Motor Supply, has been serving the Big Island for over 35 years with its two service centers, located in Hilo and Kona. Both locations offer extensive tire inventories, full service auto repair and are state-certified safety inspection stations. East Bay Tire acquired R&G Tire Center in 2013.