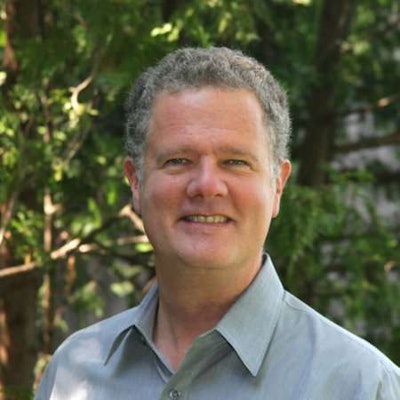 Midwest Truck & Auto Parts has hired Steve Filipiak as its new director of marketing.
The company says Filipiak will be responsible for driving the company's global marketing strategy in order to strengthen the company's brands and advance business goals. He also will be responsible for overseeing the day-to-day management and implementation of marketing programs and initiatives for Midwest Truck & Auto Parts and its brands: Motive Gear and Motive Gear Performance, World American, Richmond Gear, Powertrax and Ten Factory.
"We are delighted to have Steve join our team given his marketing expertise and experience. Steve truly will be a key contributor to our success now and in the future," says Mark Chudacoff, president and CEO of Midwest Truck & Auto Parts.
Most recently, Filipiak was vice president of marketing at June Media, where he was responsible for the company's marketing planning and strategy, product development, advertising, and promotions.