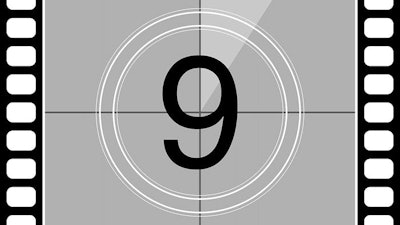 Illinois Auto Truck Co. Inc. (IATCO) is the first of four suppliers to earn its first ever position on the TPS annual top products countdown in 2021.
The company makes the list this year for its February release of its 430 mm clutch for Detroit DT12 applications. IATCO describes the clutch as an all-new, no-core component made in the USA. Additionally, the company says it now has two options for the 430mm clutch offering, Detroit DT12 and Volvo I-Shift/Mack mDrive.
[RELATED: The top aftermarket products of 2021: No. 10]
The clutch is designed for Class 6-8 trucking applications, the company adds.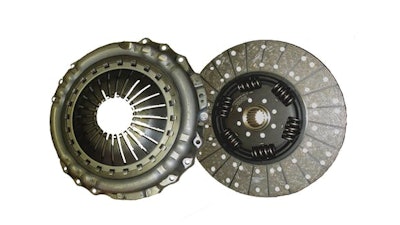 "We are very excited to expand our offering for AMT applications. We continue to invest in clutch technology and design to meet the needs of our customers and the heavy duty clutch market," said IATCO's Jordan Stein, vice president of sales and marketing.
To read IATCO's original release in its entirety, please CLICK HERE.
Please check back tomorrow as the TPS Top 10 countdown continues with product No. 8.