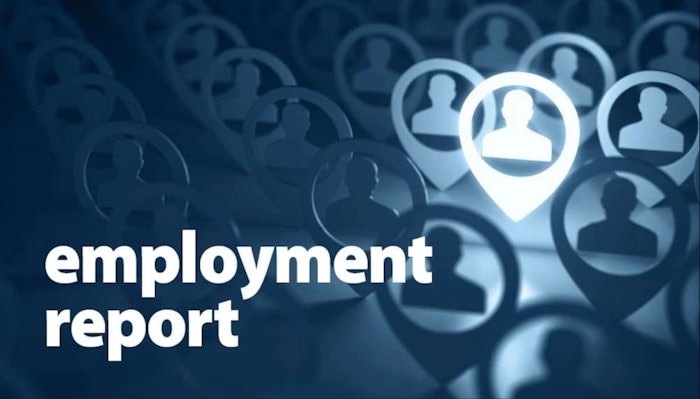 The following employment changes were announced to the trucking industry last week (April 26-May 2, 2021).
To submit an employment announcement, please contact us here.
Cummins has named Jonathan Wood vice president, new power engineering. 
Daimler Trucks North America has appointed Tracy Mack-Askew to the position of chief engineer, chassis and vocational engineering.
Double Coin has added six members to its sales team. Scott Arneson has been appointed regional sales manager, Mid-South region. Jose Pfirrmann has been named regional sales manager, New England-Upstate New York region. Robert Koehler has been named Eastern regional sales manager. Justin Hagg has been named Southeast regional sales manager. Orlando Bonilla has been named regional sales manager in Latin America. Bob Stewart has been named Midwest regional sales manager.
Fleet Advantage announced several promotions within its organization. Bill Ten Eyck, CTP, and Don Davis, CTP, have each been promoted to senior vice president, national accounts; Matt de Aguiar has been promoted to chief strategist to the CEO; and Katerina Jones has been promoted to vice president marketing and business development.        
Al Cohn, longtime associate at PSI, has died. 
SAF-Holland has named Randy Flanagan as vice president, sales, Americas. The company also announces Carl Mesker, vice president, sales and aftermarket, is retiring.