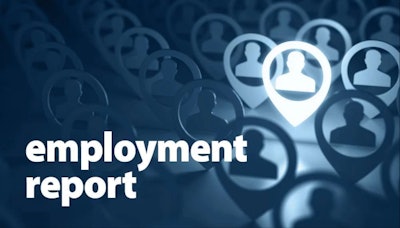 The following employment changes were announced to the trucking industry last week (Aug. 23-29, 2021).
ConMet announces Ken Kelley, vice president of Trailer, Fleet and Tier 1 Suppliers, was named 2021 board member of Heavy Duty Marketing Association's (HDMA) Heavy Duty Marketing & Sales Forum (HDMSF).
DENSO has named Santosh Singh vice president of human resources for North America.
Navistar has appointed Mathias Carlbaum as president CEO, effective Sept. 1. He will succeed Persio Lisboa, who is retiring after 35 years with Navistar.
Procede Software has named Josh Smith senior manager of Customer Success.
WAVE, a subsidiary of Ideanomics, has named Aaron Gillmore as CEO.
Xos Inc. announced Henry Kwon has been appointed to the newly created role of head of investor relations.