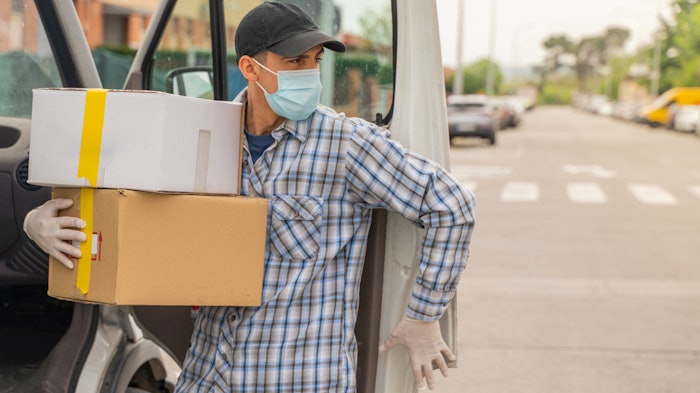 Just when there appeared to be light at the end of the tunnel, with fewer COVID cases being reported and certain mandates — such as masking up — being relaxed, the Delta variant of COVID-19 reared its ugly head in May in the U.S., according to reports.
Most of the trucking industry has been deemed essential since the pandemic began in early 2020 and have had to deal with the spikes in COVID cases, a changing workplace, parts shortages, fellow employees falling ill to the virus and new fears since the emergence of the Delta variant, among others.
Delta variant's effect on morale
All these mental and physical hardships have affected employee morale at some companies and leadership must keep its finger on the pulse of its employees and be ready to take steps to improve morale to help its workers cope and ensure poor morale doesn't hurt the business.
[RELATED: Biden announces plan to require vax, COVID testing for companies with 100-plus employees]
"It's been one of those situations that's everchanging. Everyone seems fine until someone they're close to either has been in contact with somebody or they think they may have it themselves," says Pat Murray, general manager, Columbia Fleet Service Inc. "It seems like it's almost been one person every other week that has it. I don't know if that's fortunate or not. It's just another obstacle we're contending with and adds to the juggling of tasks and duties to be shuffled among everyone else."
Texas Trucks Direct was hit especially hard by the Delta variant, with four employees testing positive for it in September. The time missed at work was between three days and two weeks, according to Christy Cozby, vice president of operations.
When morale gets low, Cozby says, "It's not so much from the Delta variant. It's from having these four out and employees having to take on that extra [work]."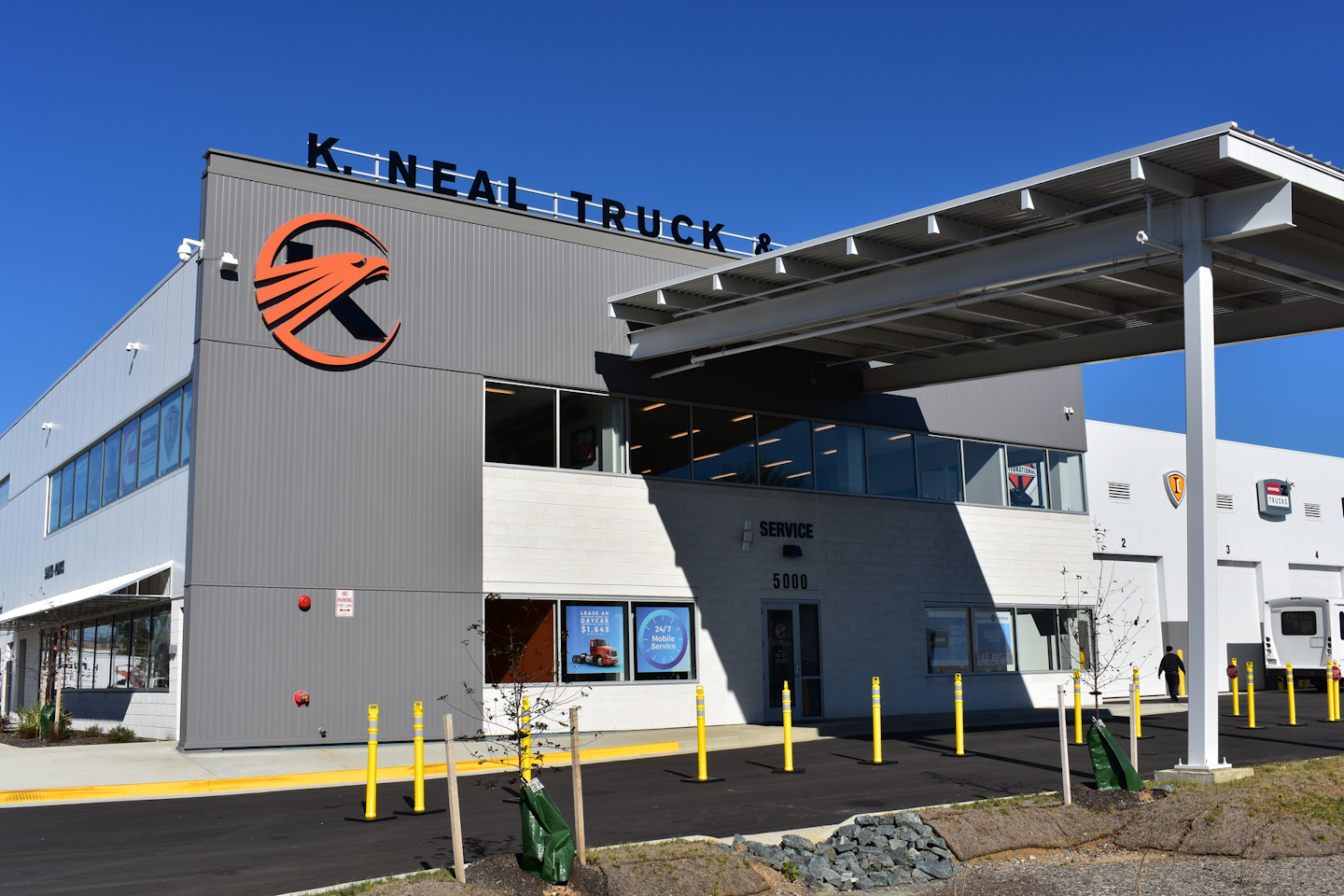 K. Neal Truck and Bus CenterThe rise in Delta cases has been particularly frustrating after so many months of progress, says Jeanine Jones, vice president of human resources and administration, K. Neal Truck and Bus Center.
"Things were going really well here. We thought we were definitely on the upside of this," she says. "We had taken our signs down about required masking because people are getting vaccinated. But we ended up having to go back to requiring wearing a mask."
The variant also has created more nervousness from employees — because of personal experiences involving family and friends getting sick or dying from the virus — as well as expectations from customers.
[RELATED: COVID-19 can't deter trucking industry from expansion]
"COVID mandates are being implemented by municipalities requiring us to maintain the COVID vaccinated status of our employees and to require any unvaccinated or not fully vaccinated employees to follow a weekly testing protocol, in addition to mandatory mask mandates and social distancing to protect the welfare, health and safety of their workforce and the public at large," Jones says.
If the requirements weren't met, K. Neal Truck and Bus would have lost contracts with those municipal customers, she adds.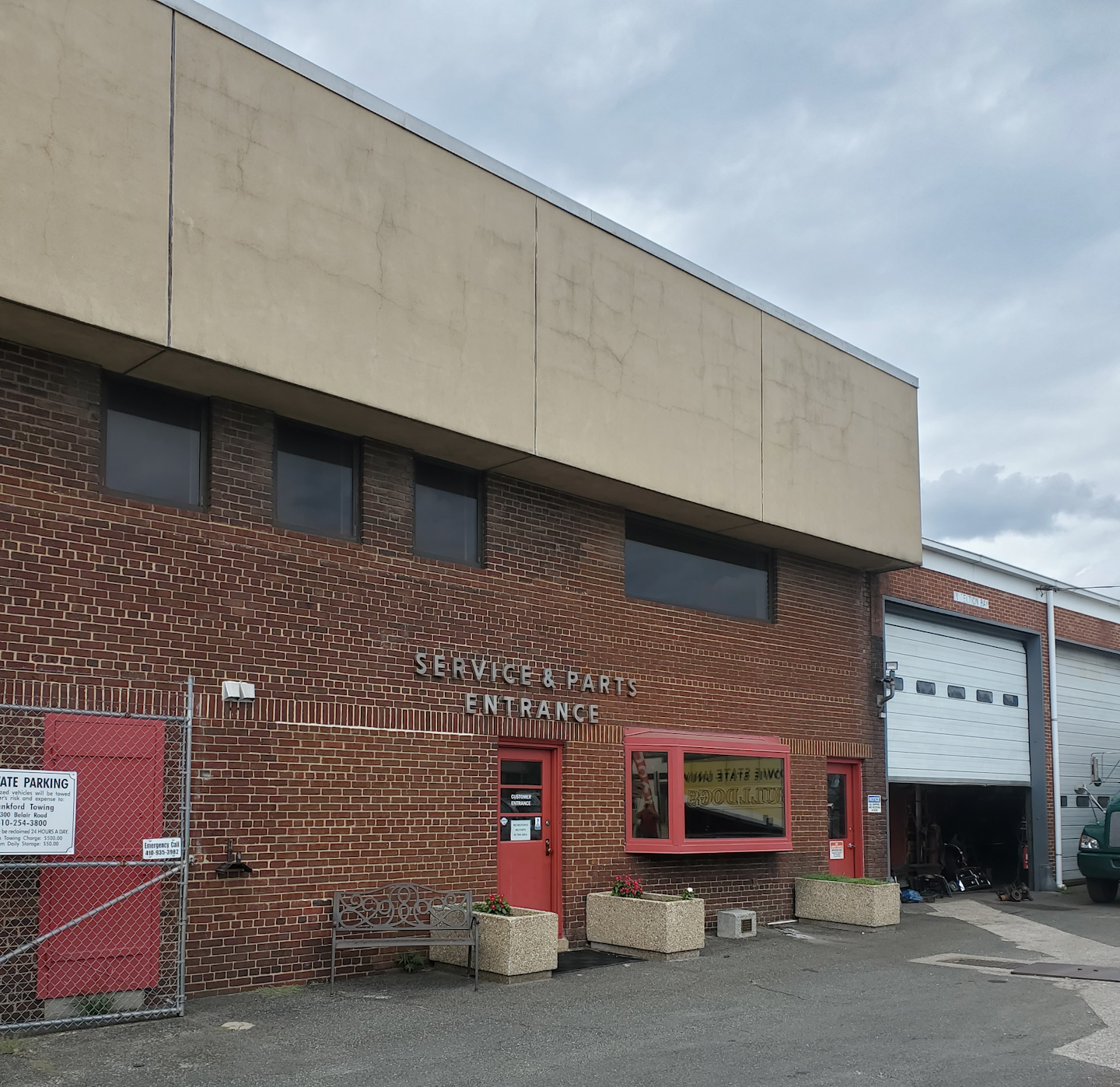 Middleton & Meads"With the Delta variant, I think the biggest scare for the employees is whether the work will keep coming in or not. I don't think they're worried about getting [the virus], per se. I think people are past that. If it's going to happen, it's going to happen," says Ron Middleton, president, Middleton & Meads. "I believe everybody is trying to lead a normal life and we can't manage our shop [by frequently asking,] 'What did you do this weekend? did you expose yourself to anything?'"
Assessing and improving employee morale
To maintain positive morale, the dealer and the aftermarket parts and service channels must be able to read how their employees are feeling mentally — and then takes steps to boost company morale if necessary.
"We have an open-door policy here and we've gone around and talked to employees to make sure we understand how the employees are feeling about everything," Jones says. "We talk about it at our leadership meetings and then leadership reaches out to employees and have conversations. If there are any areas of concern, leadership would bring it back to our meetings."
To raise morale and show employees they are valued, K. Neal Truck and Bus, as examples, has held outdoor barbeques for reaching milestones with OEM programs and celebrating Technician Appreciation Week.
"We also publicly recognize employees in our company newsletter and during our executive meetings for going above and beyond through the pandemic to take care of our customers, colleagues and the community," Jones says.
Cozby says Texas Trucks Direct employees spend a lot of time together and "you usually can tell when they're off," because leadership is around the employees nine or 10 hours a day. During a work week employees spend more time with coworkers than they're with family, she adds.
Other times, it shows in employee performance, whether it's on the parts counter or in the shop.
"You'll notice a decrease in either labor hours or up front maybe someone will sell a wheel seal, but they won't sell the items customers might need to go with the wheel seal," she says.
To improve morale, Cozby says it could be as simple as taking the time to tell employees they did a good job or to ask about their family. Or it can be as extravagant as a prime rib meal.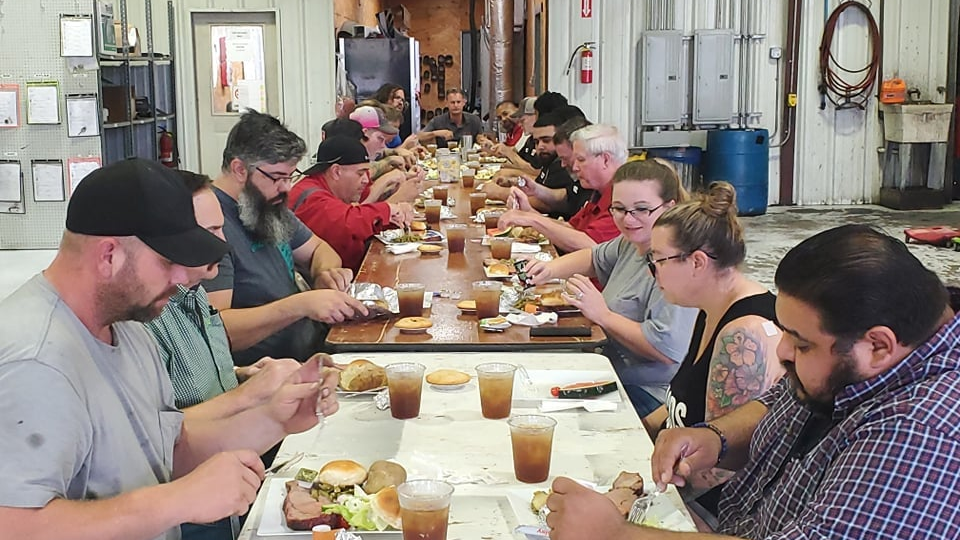 Texas Trucks Direct"[In August] we had a caterer come in with prime rib and all the fixings. We closed the business for an hour. We have a long table and we sat down family style and enjoyed being around each other as a work family unit," she says.
Like Cozby at Texas Trucks Direct, Middleton says he can sense employee morale because he's working with them on the shop floor every day.
To boost morale, Middleton & Meads held its first company picnic in more than a year last July. The company typically holds several picnics a year. What's not typical is the end of the year bonus employees received at the end of 2020 to keep up morale during the pandemic.
"You check if people are constantly late or calling out, and [employees'] overall demeanor. When employees seem like they're not caring is a sign that morale is down," says Murray.
He says Columbia Fleet Service tries to get ahead of sagging morale before it becomes a bigger issue.
"A lot of times people can be very transparent, wear their emotions on their sleeve. [Improving morale] can be as simple as, 'Hey, what's going on?' or 'Something seems off.' Informal conversations are better than dragging them into the office," Murray says.
Good morale is good business
Taking the time and effort to promote positive attitudes among employees is not only healthy for employees, it's good for business.
"Poor morale leads to lack of employee engagement and when employees aren't engaged, it always hurts. Employees who don't feel valued or have low morale usually don't take care of your customers," says Jones. "Employees with good morale are engaged, they take care of each other and take care of the customers."
Cozby agrees. She says when employees want to come to work, sales and labor production will increase. "The real key is to make it to where [employees] are happy to be at work," she adds.
"The better morale the better production, attendance is up, productivity is up and overall job satisfaction would be up," Murray says. "Conversely, if it was down, it would all go the other way with productivity, attendance and satisfaction. It all [affects] productivity."