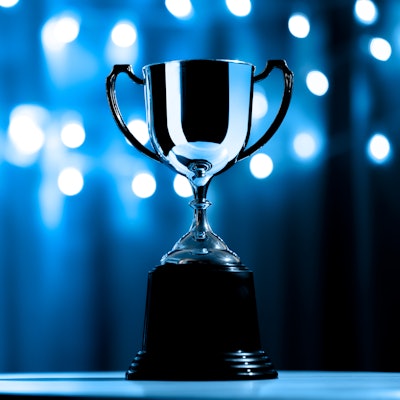 NationaLease announced the nine regional winners of the 2021 NationaLease Tech Challenge written exam.
Typically, the nine regional winners would go on to compete in the NationaLease hands-on Tech Challenge, in conjunction with the Maintenance Managers Meeting, to determine the top three placements. This year, due to continuing challenges around the COVID-19 pandemic, the hands-on portion of the Tech Challenge competition has been cancelled. This year the nine regional winners were based solely on the written exam scores.
The NationaLease Tech Challenge, now in its 11th year, recognizes member company technicians with the opportunity to compete in a series of events testing their maintenance knowledge and skills, the company says.
The 2021 NationaLease Tech Challenge Regional Winners:
Region 1: Keran Valji, VEL NationaLease
Region 2: Matt Dove, Aim NationaLease
Region 3: Jason Johnson, Bentley Truck Services Inc., a NationaLease Member
Region 4: Brian Peters, Salem NationaLease
Region 5: David Petenzi, Autow NationaLease
Region 6: Dave Trader, Aim NationaLease
Region 7: Nathan Olson, GATR NationaLease
Region 8: Adam Mendoza, Transervice Leasing, a NationaLease Member
Region 9: John Norwood, Aim NationaLease