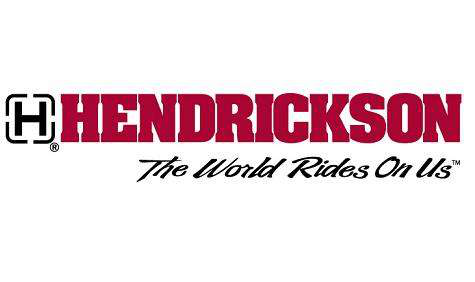 The Hendrickson Vehicle Suspension Institute (HVSI) has scheduled its next session of hands-on technical suspension training for the heavy-duty transportation industry.
Three separate sessions will be held from May 20-22, 2014 at the Universal Technical Institute (UTI) located in Lisle, Ill. Hendrickson says each full-day session includes classroom and hands-on training, and the training will be conducted by Hendrickson's regional field service managers and topics include both on-highway and vocational suspensions.
The HVSI program provides technicians as well as parts and service personnel with a basic orientation and hands-on experience for the recommended installation, service, maintenance and repair procedures for all Hendrickson suspension systems.
Hundreds of technicians from independent repair facilities, fleets, OE service dealerships and parts distributors have participated in the past sessions, Hendrickson says.
"The overwhelming feedback on our HVSI program has been outstanding. It is our objective to train and educate as many technicians and parts professionals as possible to help ensure our end users' experience optimum uptime." said David McCleave, director of sales and marketing for Hendrickson Truck Commercial Vehicle Systems.
For additional information about HVSI and how to sign up for upcoming sessions, please visit Hendrickson/HVSI website at www.hvsi.info or contact Jose Cabral at (630) 910-2836 (jcabral@hendrickson-intl.com).