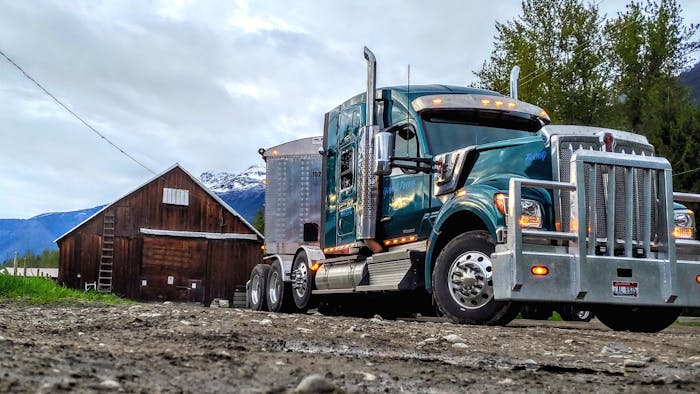 Kenworth Truck Company has named its 2022 Kenworth Parts Council. Its service council also was released last week. Leading parts directors and managers from Kenworth dealerships in the United States and Canada serve on the council, which focuses on further enhancing parts quality and customer support for truck operators and fleets.
Paccar Parts supports Kenworth dealerships in their efforts to expedite repairs and increase customer uptime by helping to maintain industry-leading parts availability throughout the Kenworth dealer network, and by providing access to parts in 24 hours or less through its network of distribution centers strategically located throughout North America, the company says.
Kenworth Parts Council members for 2022 are: Chairman Eric Bontrager, CSM Companies (Windsor, Wis); Ryan Colby, Kenworth Sales Company – Salt Lake City (West Valley City, Utah); Sébastien Letendre, Kenworth Maska (La Présentation, Quebec); Patrick Lisconish, Kenworth Northeast Group (Syracuse, N.Y.); Scott Lockhart, MHC Kenworth (Denver, Colo.); Troy Powers, Rihm Kenworth (South St. Paul, Minn.); Jeff Weaver, Truckworx Kenworth (Birmingham, Ala.); Clayton Zuchotzki, GreatWest Kenworth (Calgary, Alb.); and Kenworth Dealer Council representative Mike Levering, Truckworx Kenworth (Birmingham, Ala.).